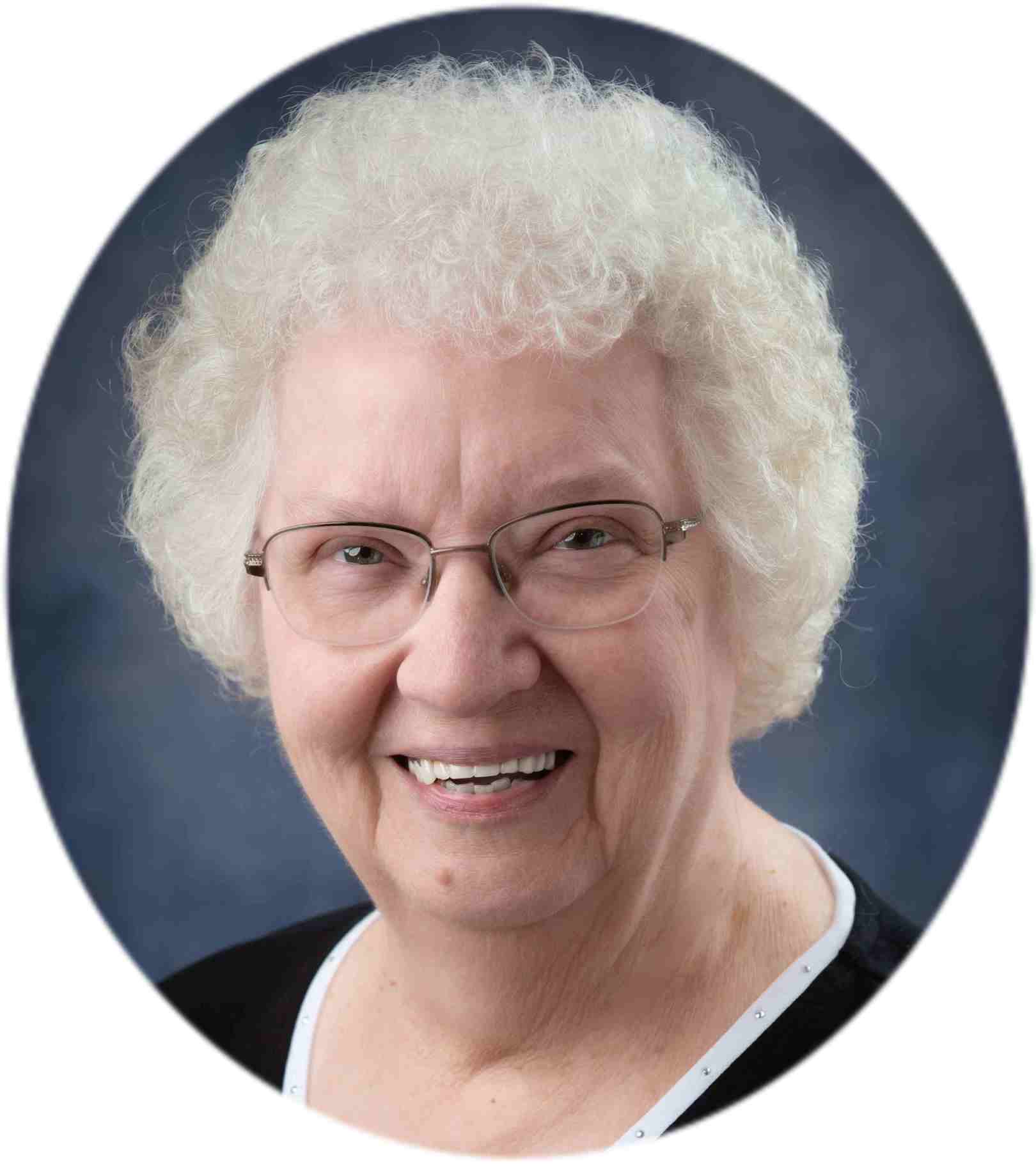 Current Ministry & Interests: As Associate Director for Catechetical Services for the Diocese of Covington, I work at the Department of Catholic Education and work with Directors and Coordinators of Parish Religious Education Program. I also belong to the National Conference for Catechetical Leadership (NCCL) and serve on the Representative Council for the Louisville Province. I enjoy music and reading. I have been part of the national group of Sisters In Song and enjoyed the opportunity of being part of three recordings. I have also recorded with a group under the direction of Dr. James Moore. I am a member of the Athenaeum Chorale and enjoy singing with the group directed by Mr. Anthony DiCello.
The chorale provides the music for the major liturgical functions for Mount St. Mary Seminary. I have been with the Chorale from its beginning in 1980.
Favorite quotation from the Rule and Scripture: 'Listen with the ear of your heart' (RB, Prologue,1) is special to me. ' If today you hear God's voice harden not your heart.' (Ps. 94:8) A phrase I find myself praying often is 'Steadfast is your love, O God.'
Monastic Life at St. Walburg Monastery: Monastic Life at St. Walburg Monastery can be described as active and enriching. As a community of faith-filled women, we come together in work and prayer. When decisions need to be made much love and care goes into bringing about the best possible solution or action to be taken. Our life together is in the best possible sense that of a family whose center is Christ. We care about each other. We take time to listen to each other and actively work to make things better. The operative word is 'work'. It is part of who we are as Benedictine women.
What I value about community life: I really value our prayer life. The Liturgy of the Hours, lectio and our care in celebrating the liturgical seasons have become a drawing place for others who seek to be part of our prayer life. It is what keeps me grounded.
What Benedictine women have to offer: As Benedictine women I believe we have much to offer the world. Today, more than ever, people are looking for a place to go to become centered and in touch with God. We welcome all who wish to share time and prayer with us. We listen with the ear of the heart. We seek peace and we actively pursue it.