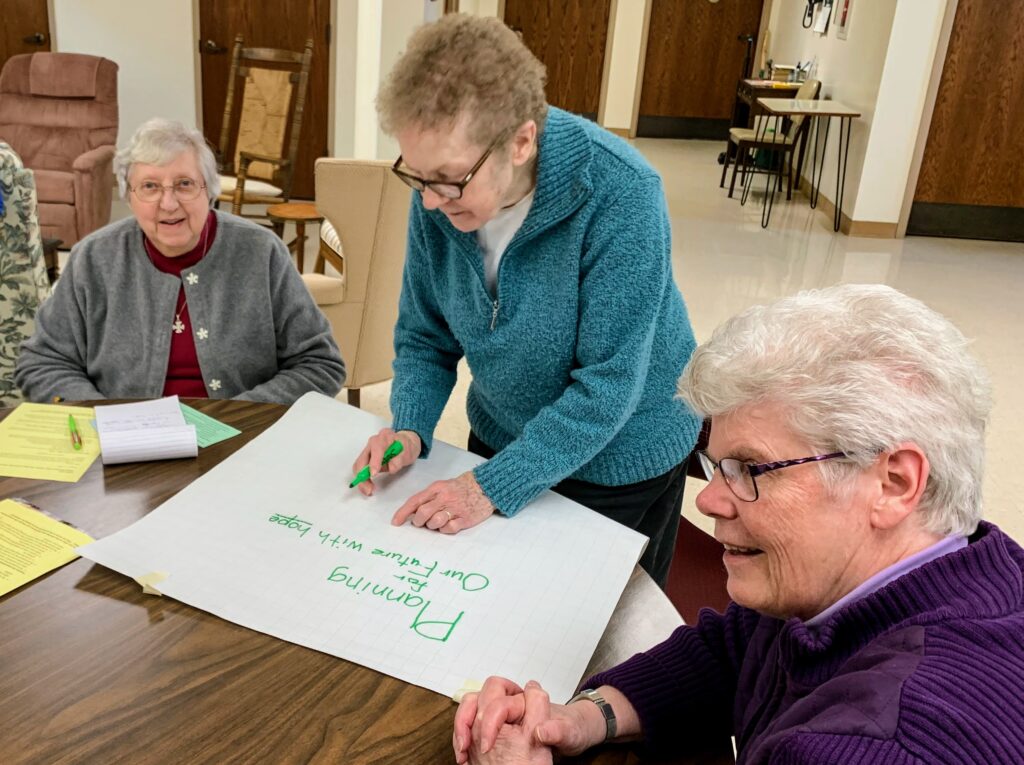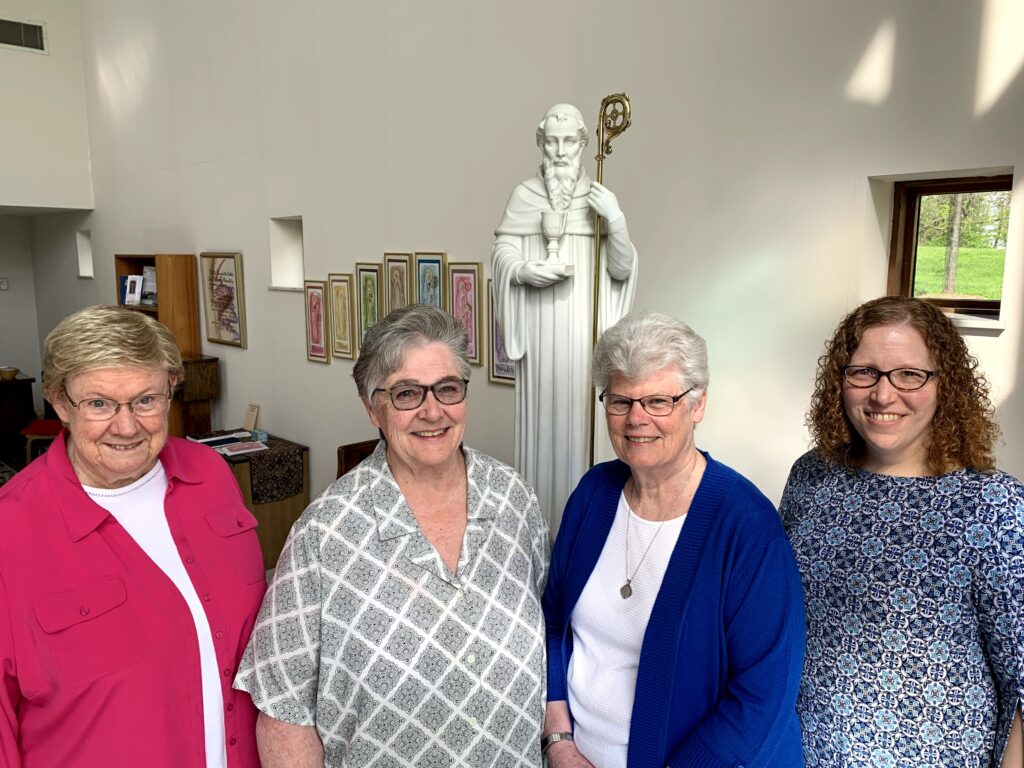 Community life is a priority for Benedictine women.
Living in community forms us, supports us in our search for God, gives us strength and keeps us faithful to the monastic tradition.
At St. Walburg Monastery we live in community under a rule and a prioress. The rule we follow is the ancient Rule of St. Benedict. We are women who pray together, eat together, laugh together and seek God together. We have meetings with the whole community about once a month (time off in the summer!); we experience community retreats together; we make decisions together that affect the whole community; we have parties together. Living together calls us to mutual obedience (RB 71) and to be concerned for the needs of another.
In the Rule Benedict speaks about establishing "a school of the Lord's service." Community life at St. Walburg Monastery is such a school. It is the place where we listen to one another and come together to learn about God's ways with us. We balance ora et labora (prayer and work).
---
Sr. Aileen Bankemper
Prioress
Date of Profession: June 19, 1965
Current Ministry: Prioress, Conference of Benedictine Prioresses Chair. Also a psychologist, facilitator, and workshop presenter.
Former Ministries: Elementary and Secondary Education, Nursing
"The beauty of the Rule is its adaptability to each age and time. Benedict encourages his followers not to go it alone. It is together with Christ leading us, we go and grow into the heart of God."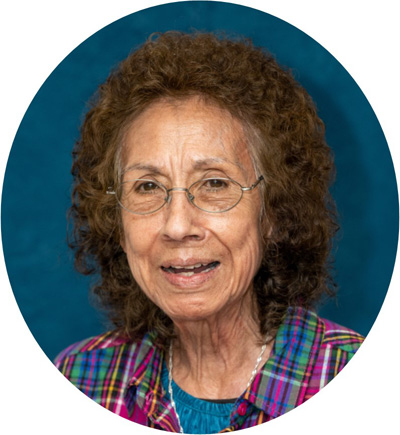 Sr. Andrea Vasquez
Date of Profession: August 24, 1960
Current Ministry: Administrative Assistant, Mt. Carmel Parish, Pueblo, CO
Former Ministries: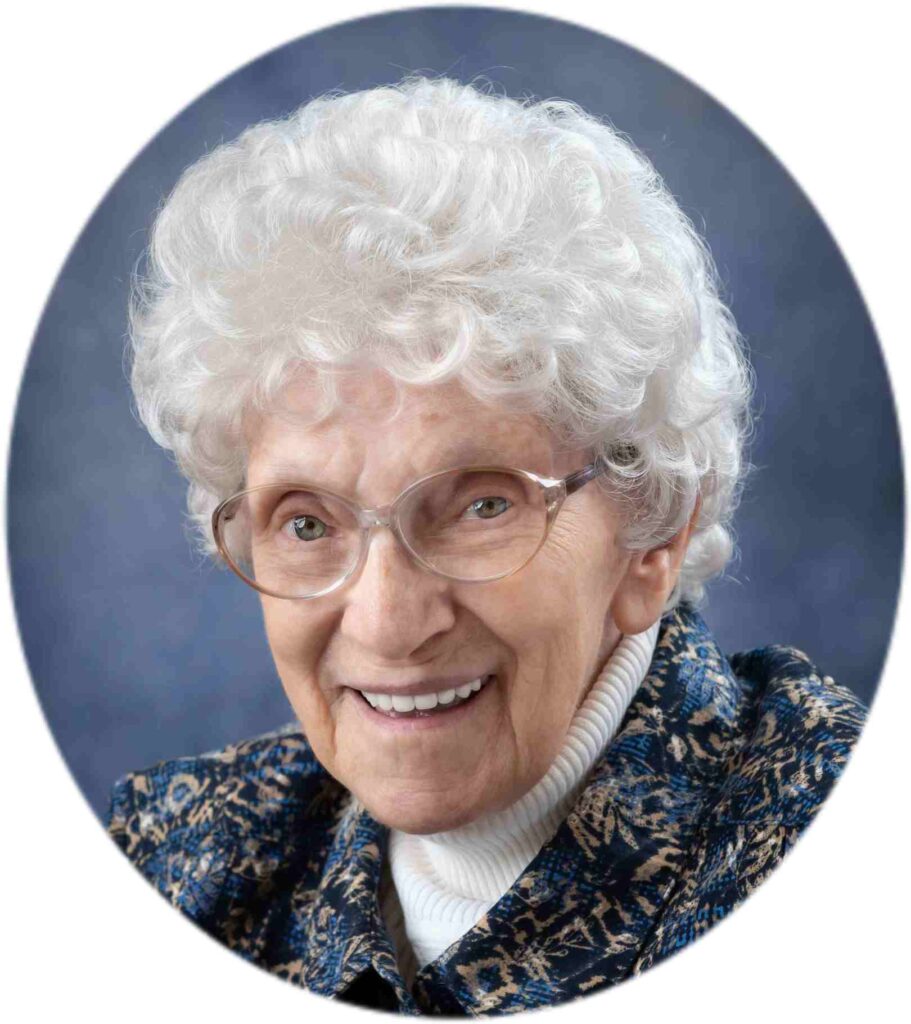 Sr. Ann Middendorf
Date of Profession: August 24, 1954
Current Ministry: Prayer for the community
Former Ministries: Elementary and Special Education, Pastoral Associate, Minister to Shut-ins.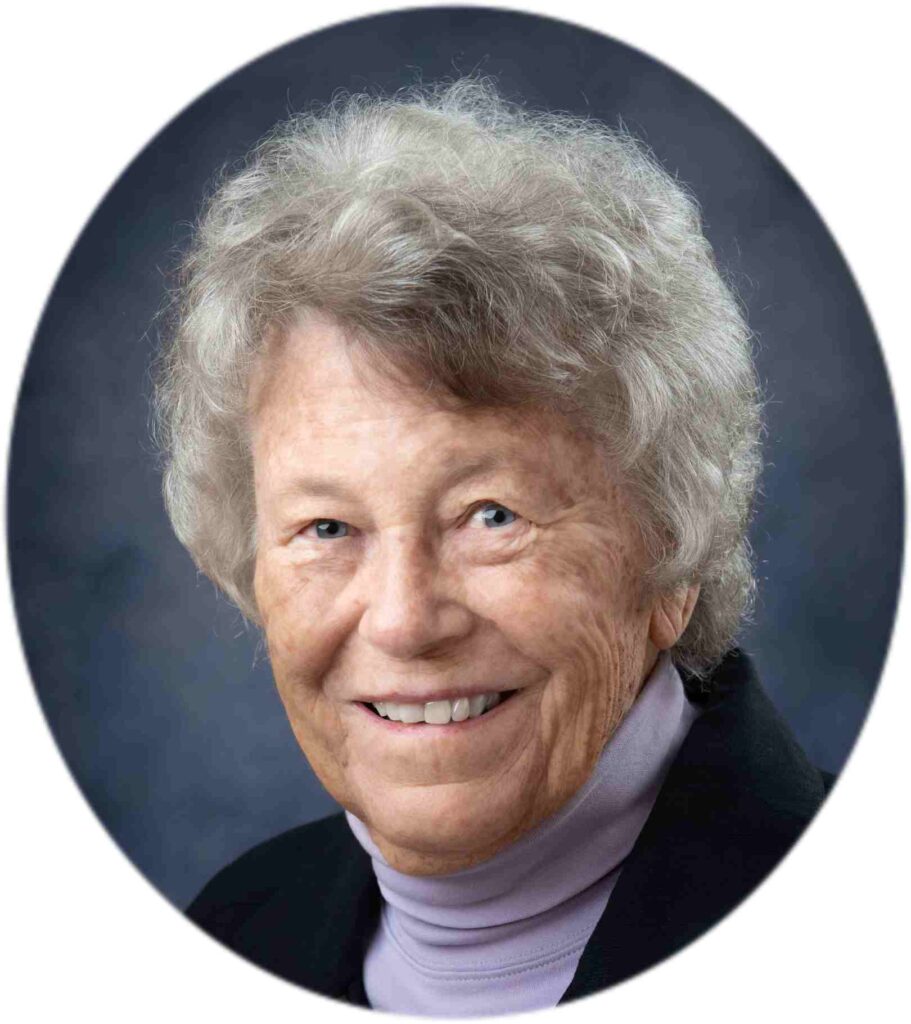 Sr. Ann John Kotch
Date of Profession: June 20, 1967
Current Ministry: Volunteer, Faith Community Pharmacy
Former Ministries: Elementary Teacher, Nurse at Marcum & Wallace Hospital and Pike Street Clinic for the Homeless
"Living and praying in community has been a gift. Sharing my joy with the children I taught and the homeless I nursed made the Gospels come alive. I'm thankful the Lord called me and that I said "YES."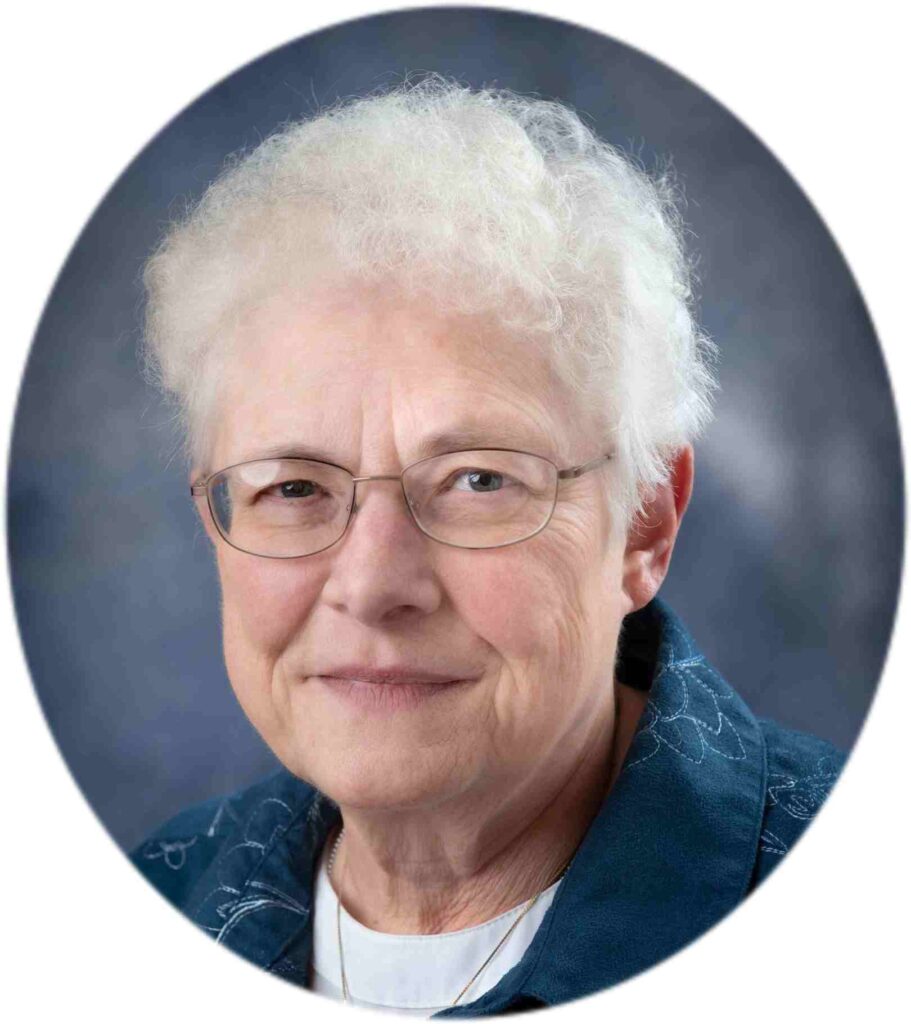 Sr. Barbara Woeste
Monastery Council
Date of Profession: September 14, 1980
Current Ministry: Director of Religious Education and Pastoral Minister at St. Mary's Cathedral Basilica of the Assumption; Monastery Hospitality; Monastery Council
Former Ministries: DRE at St. Pius X and part of the Catholic Mission at Corpus Christi Parish
"Chapter 72 of the Rule of St. Benedict helps us to be centered on others rather than on ourselves. I think it helps us to live out the virtue of humility."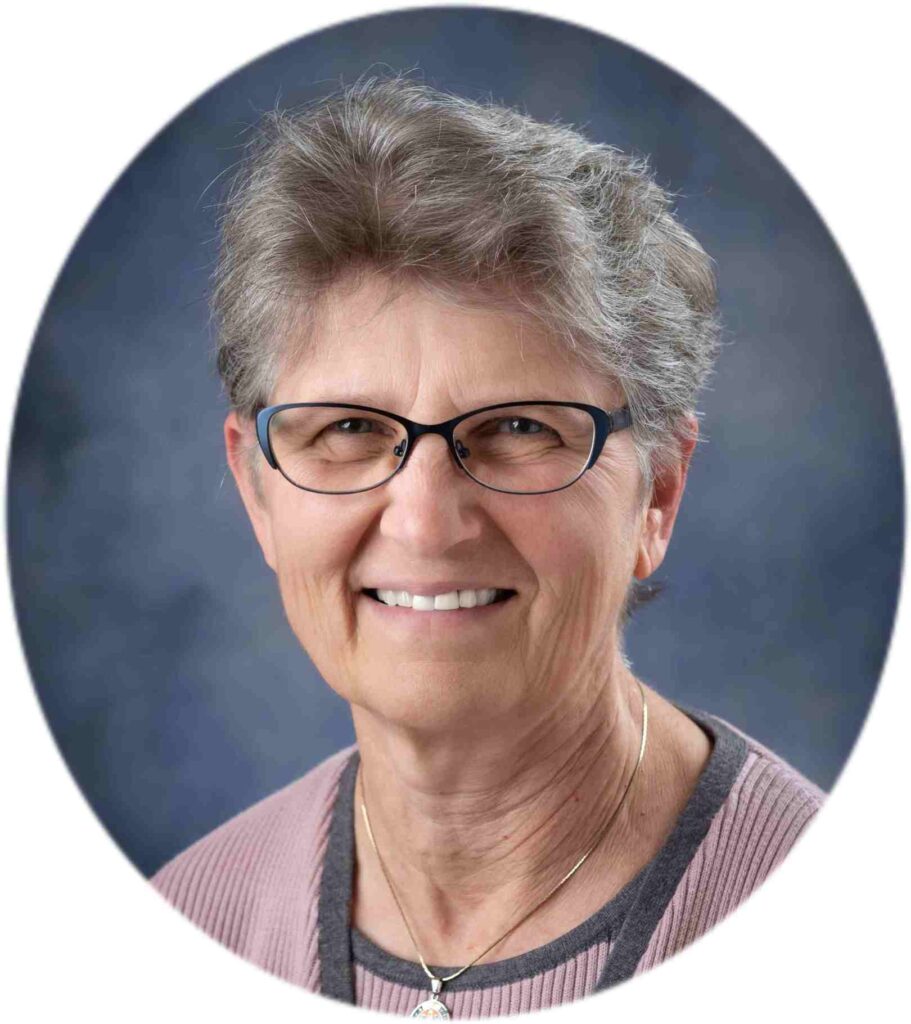 Sr. Cathy Bauer
Vocation Director
Date of Profession: September 12, 1981
Current Ministry: Vocation Director, Spiritual Director, Guest House Coordinator, Sacristan, Infirmary Staff
Former Ministries: Social Worker
"Our journey is written in our heart. It is specific to each of us so we can grow in this love of Christ. The future unfolds with one step at a time. The passion within the heart changes my life and continues to call me forth to love as Christ has loved. Through "listening with the ear of the heart" (Rule of St. Benedict), I have come in contact with my true passion where love abounds. It is amazing what love does!"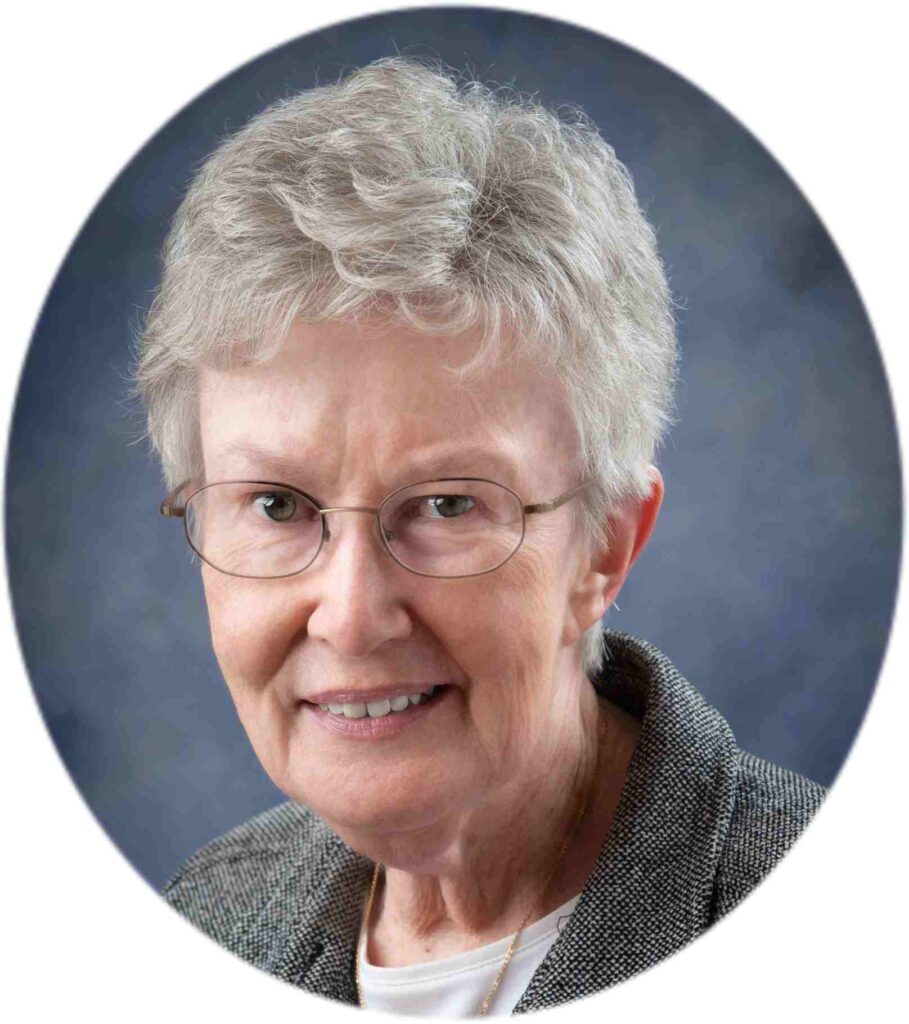 Sr. Christa Kreinbrink
Director of Buildings & Grounds
Monastery Council
Date of Profession: June 20, 1966
Current Ministry: Director of Buildings and Grounds, Liturgy of the Hours Coordinator
Former Ministries: Secondary Education, VMA Business Manager/Administration Team, Subprioress
"The Rule is a living Wisdom document, our heritage, the foundation of our life together. Not always apparent in our mirror; often shines out more clearly in our sisters."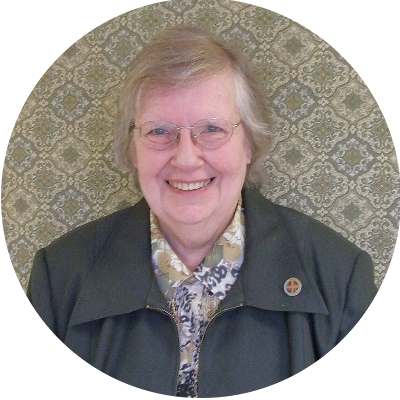 Sr. Colleen Winston
Date of Profession: August 25, 1961
Current Ministry: Liturgy Coordinator and Musician
Former Ministries: Founder, Monastic Liturgy Forum; Co-founder Mannafold Time and Space House; Communications Director and Consultant; Secondary Education
"The Rule shows me how living a life in a community of mutual love and prayer makes me aware of how God is woven in and through our daily life."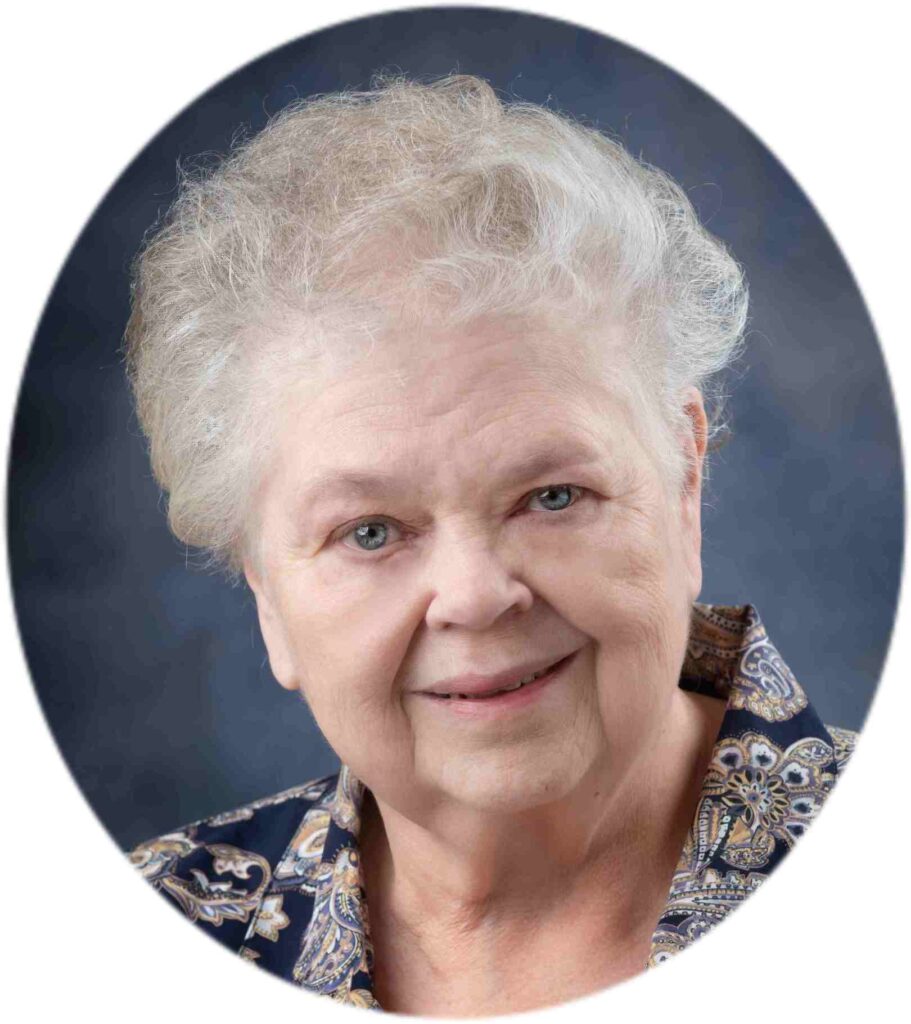 Sr. Deborah Harmeling
Archivist
Date of Profession: June 20, 1966
Current Ministry: Archivist, Center for Spirituality Coordinator
Former Ministries: Librarian and Formation Athenaeum of Ohio
"Community life makes me a better and more open person. Community life constantly challenges me to grow and look beyond myself and my own interests. Community life has taught me to value collaboration and to let others help me create and discern. The women of this community have shown me how to be gracious, generous, open-handed and supportive."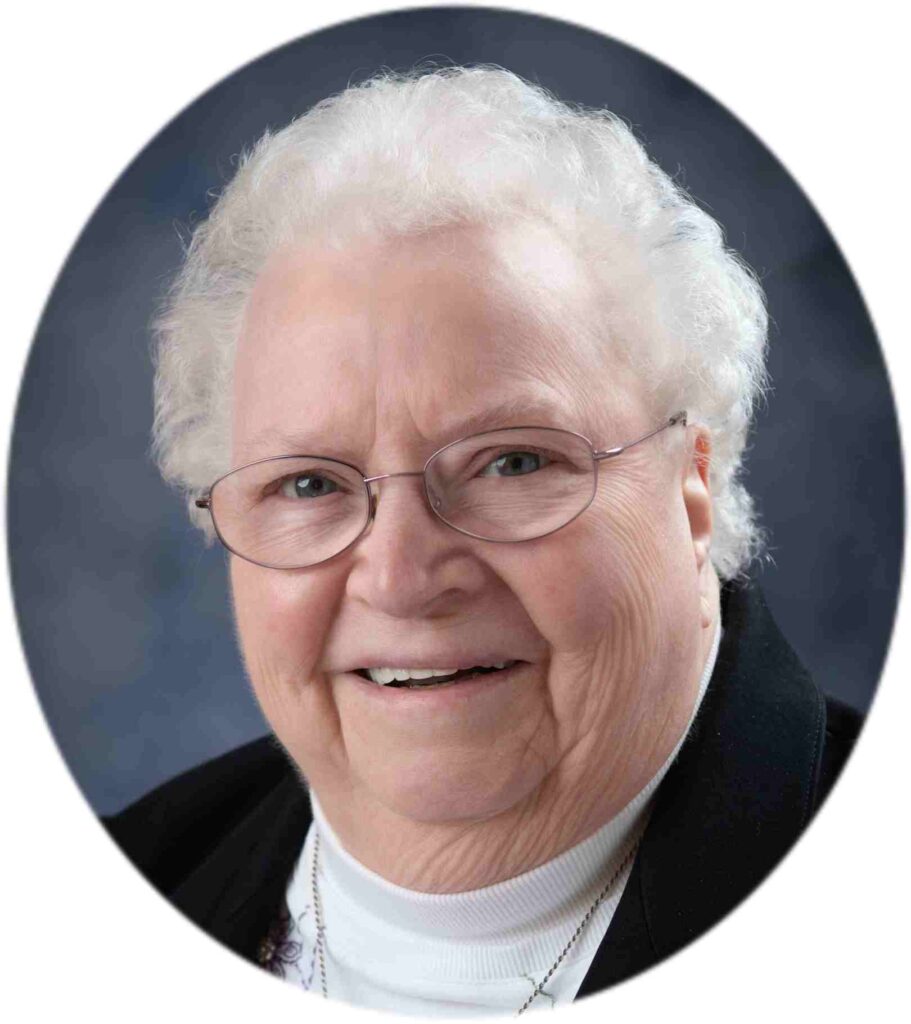 Sr. Denise Gough
Date of Profession: August 24, 1954
Current Ministry: Portress; Internal Service
Former Ministries: Nurse and Nurse Anesthetist
"By living the Rule of Benedict, along with all the Sisters present and past, I feel rooted in the faith and love–my life–which gives me joy."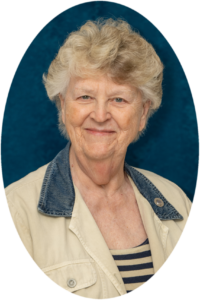 Sr. Dorothy Schuette
Spiritual Director
Benedictine Oblate Coordinator
Date of Profession: August 24, 1962
Current Ministry: Spiritual Director, Internal Service and Benedictine Oblate Coordinator.
Former Ministries: Dietician, Administrator, Parish Pastoral Associate
"Living the Rule of St. Benedict brings me joy everyday when I walk into chapel to praise God with my community, when the Sisters enjoy the beauty of the garden that I help cultivate, and when I share my joys and concerns with my Benedictine friends who know me well."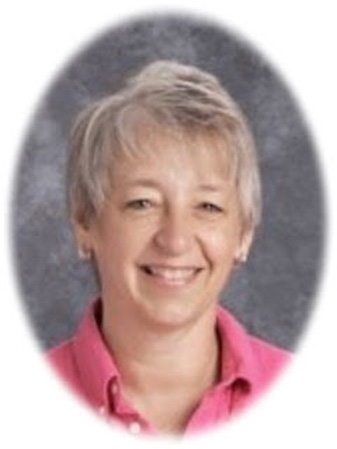 Sr. Eileen O'Connell
Date of Profession: March 7, 2020
Current Ministry: Secondary Education; Director of Communications
Former Ministry: Campus Minister
"St. Benedict offers the world another way–a way not built on greed or the corporate ladder. It is a life based on love of God and one another. It encourages balance–something not always achieved, but definitely strived for. God is here in our midst and we are privileged enough to share that together."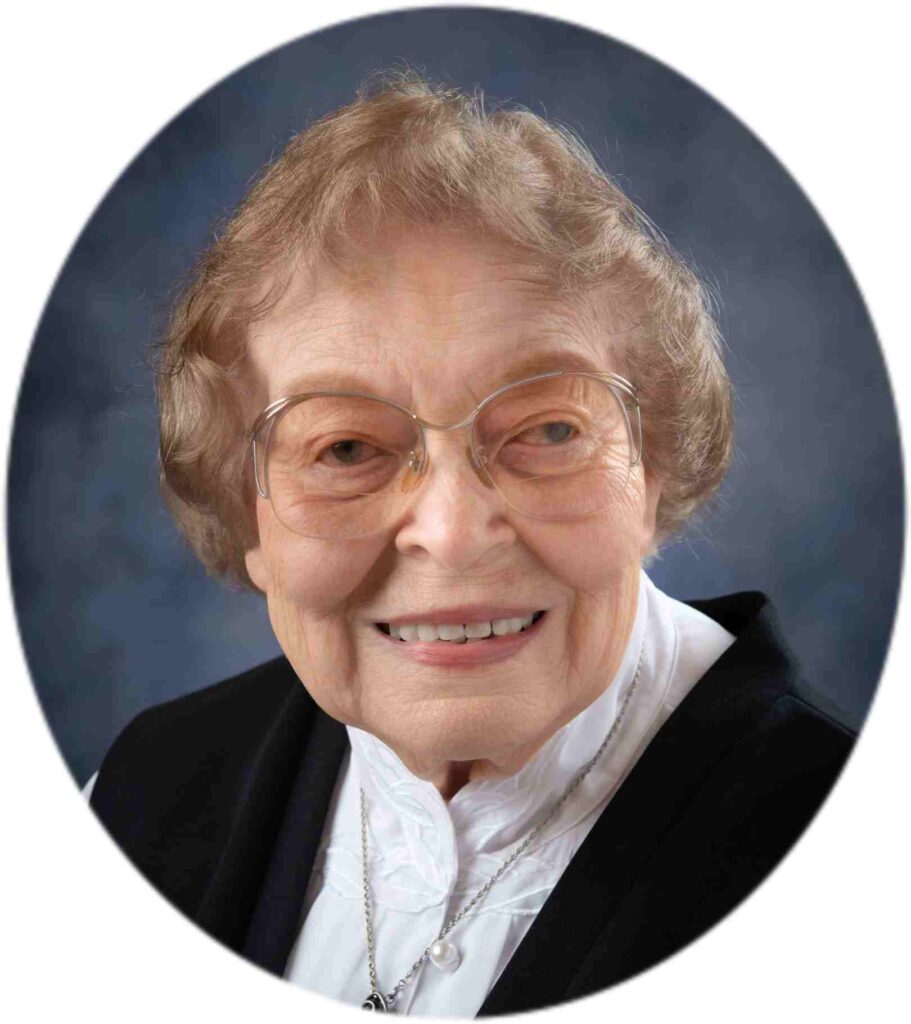 Sr. Emmanuel Pieper
Date of Profession: June 1, 1947
Current Ministry: Artist
Former Ministries: Elementary and Secondary Education
"The ordered Benedictine life of prayer, work, and recreation has kept my life on track in my search for God through service to any and all. The community's support of my personal talents has enhanced my search for beauty in a community atmosphere of loving and dedicated women engendering deep inner joy and fulfillment."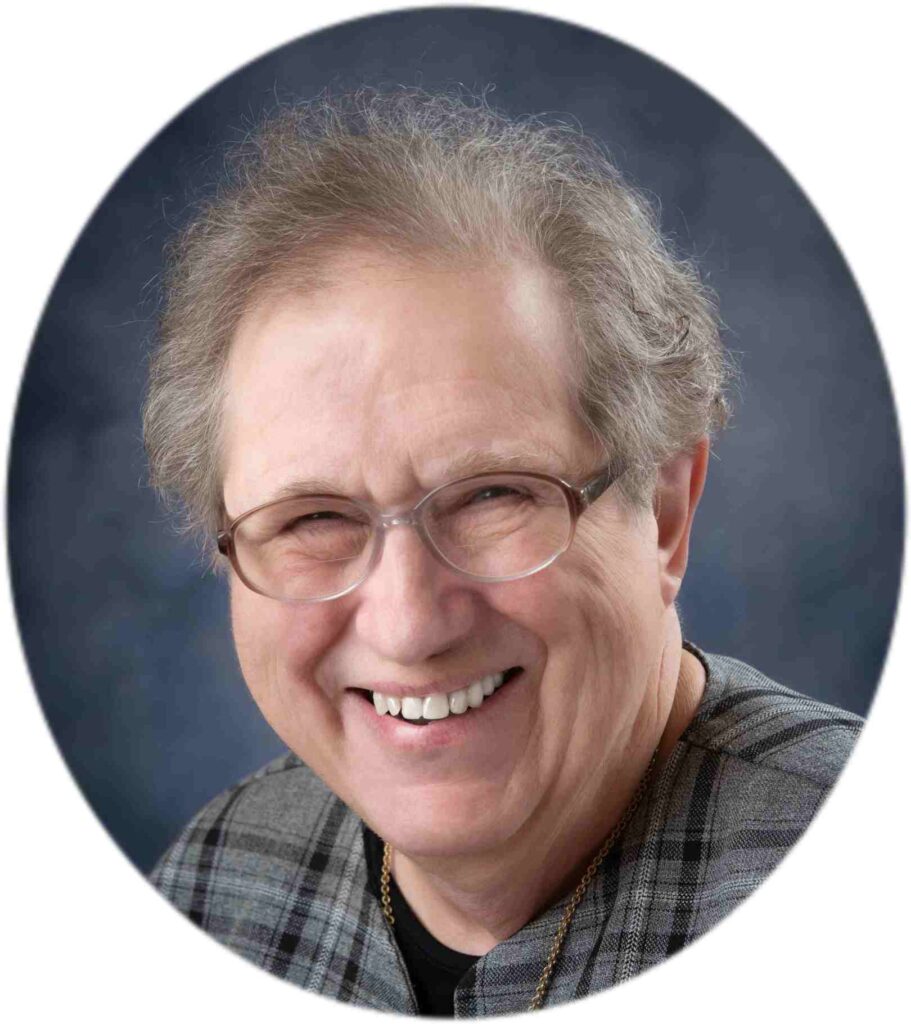 Sr. Joan Fraenzle
Date of Profession: August 24, 1959
Current Ministry: Internal Service
Former Ministry: Medical Technologist, Activities Director at Madonna Manor and other nursing home
"Living the Rule of St. Benedict has brought me joy–living in community is a good form of life for me. Support from others is very helpful."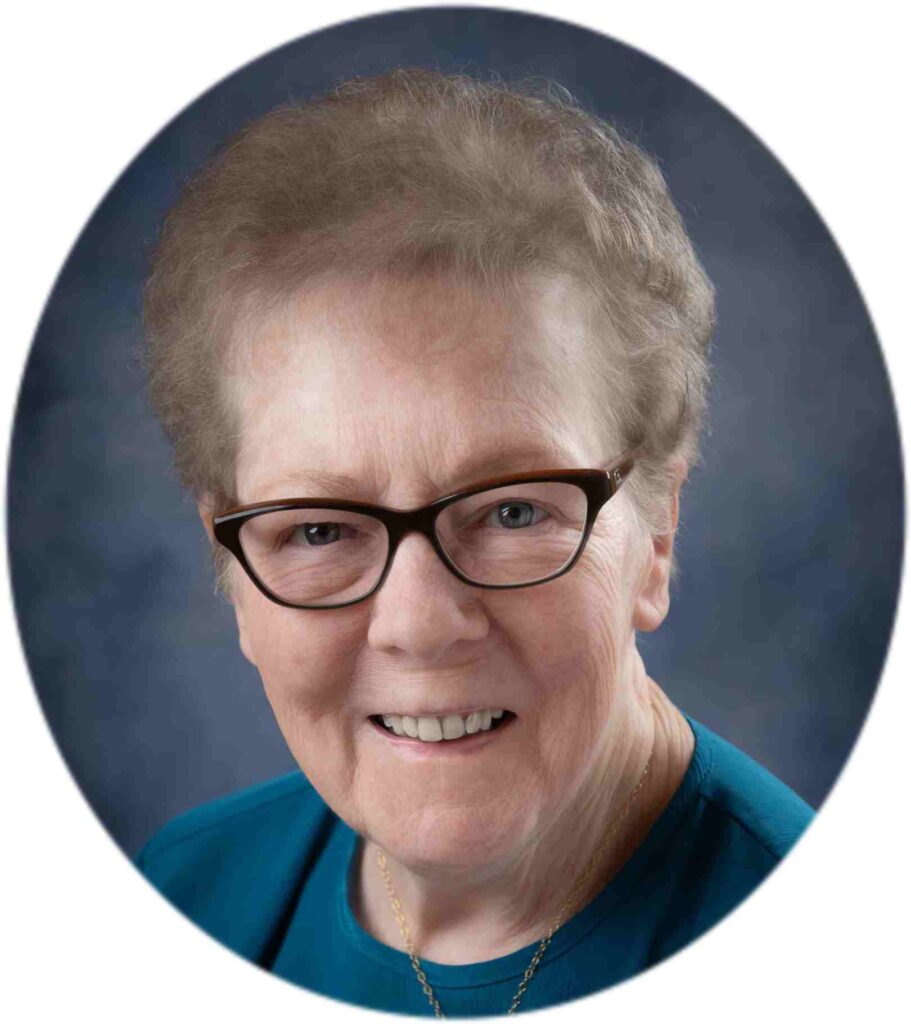 Sr. Kathleen Ryan
Date of Profession: August 25, 1958
Current Ministry: Internal Service, Sacristan, Refectorian
Former Ministries: Elementary Education, Director of Religious Education, and Chaplain
"I enjoyed teaching very much. I taught from 1st grade to junior high. There is a lot of joy in working with the young at various stages. The Rule has many positive ways of living, maturing. I learned much about scripture and the value of mass and prayers."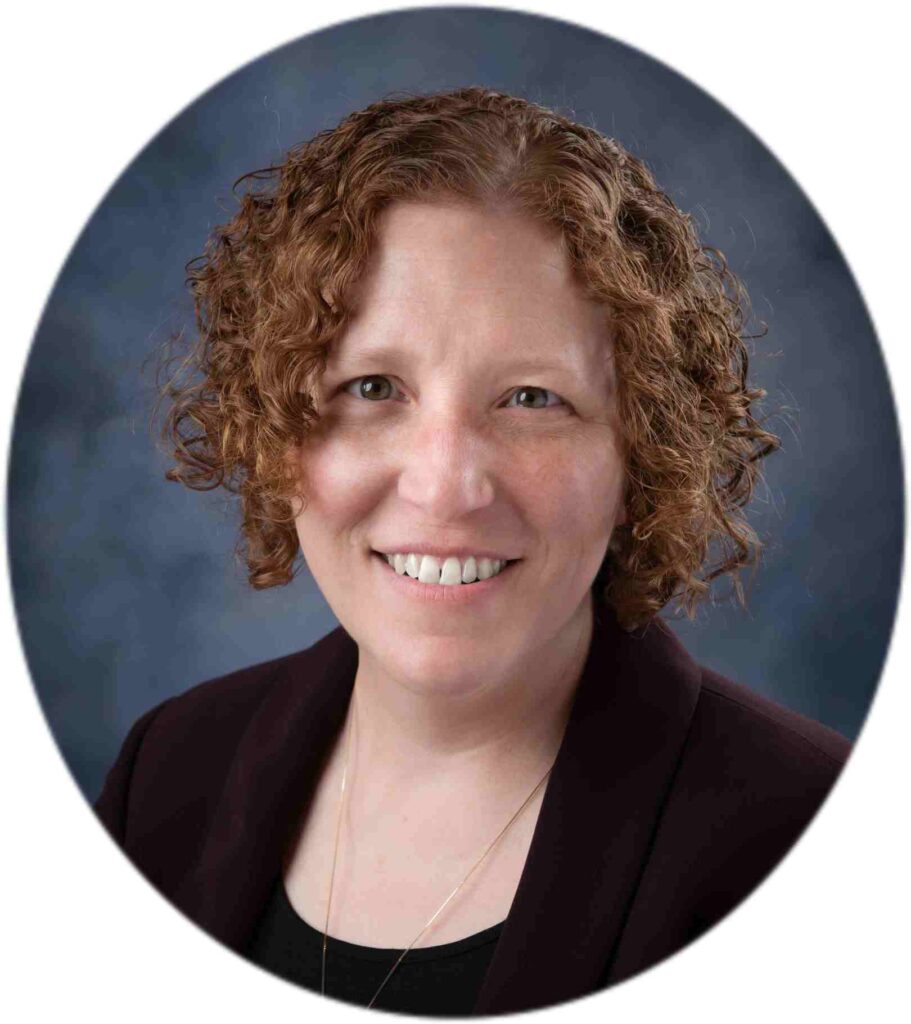 Sr. Kimberly Porter
Monastery Council
Secretary for Monastery
Date of Profession: November 16, 2002
Current Ministry: Clinical Manager and Facilitator
Former Ministries: Child and Family Therapist
"The greatest joy for me is living out the Rule in community. Community gives me support, softens my rough edges, and calls me to be more fully the woman God created me to be."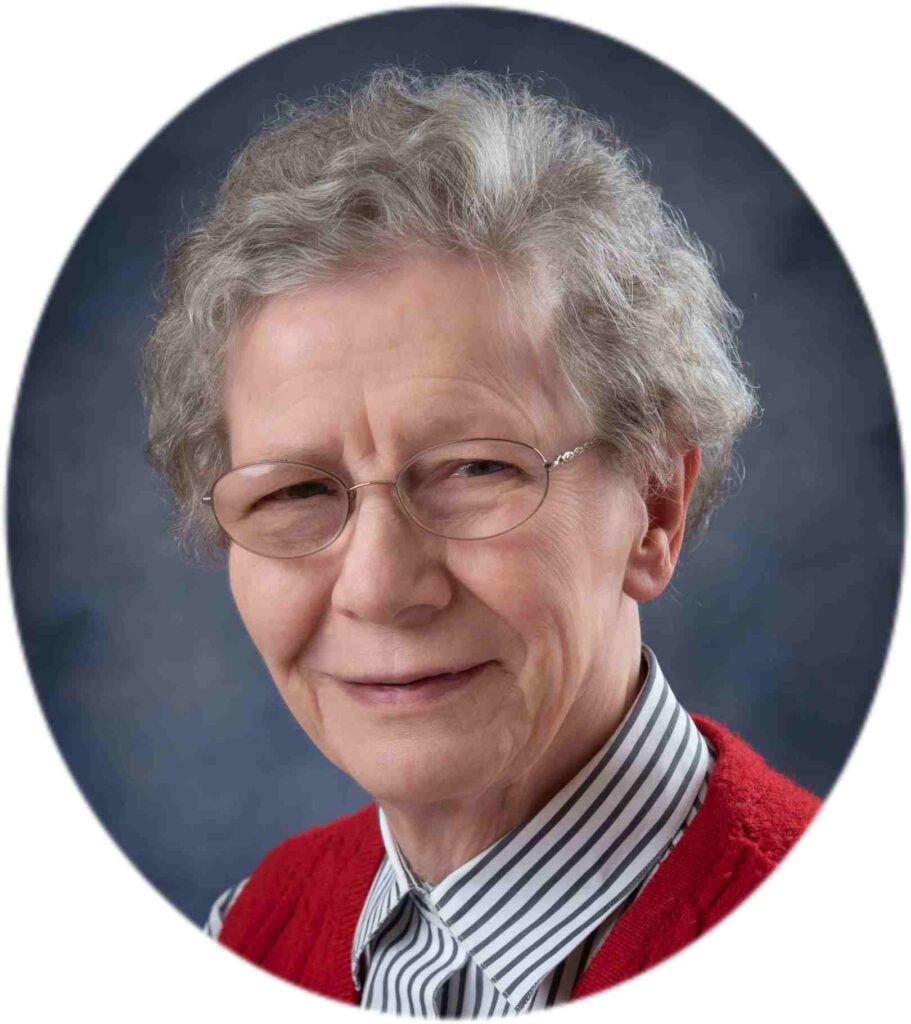 Sr. Martha Walther
Date of Profession: August 15, 1954
Current Ministry: Internal Service
Former Ministries: Missionary to Peru. Elementary and Secondary Education, Diocesan Marriage Tribunal, Benedictine Associates Coordinator, Formation Team
"It's an expedition graced with purpose, companionship and adventure every day. Moved by our 6th century tradition, I am always discovering and creating my monastic relevance to 21st century realities. An exciting and enriching enterprise!"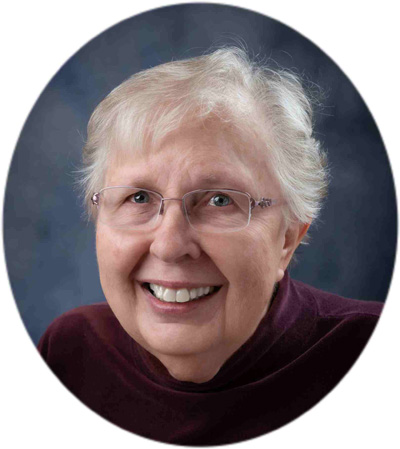 Sr. Mary Rabe
House Coordinator
Monastery Council
Date of Profession: August 15, 1958
Current Ministry: House Coordinator, Monastery Council
Former Ministries: Elementary and Secondary Education
"We are all listened to because each person has a piece of the wisdom. Even if you sing off tune you can still sing; some even call it harmony."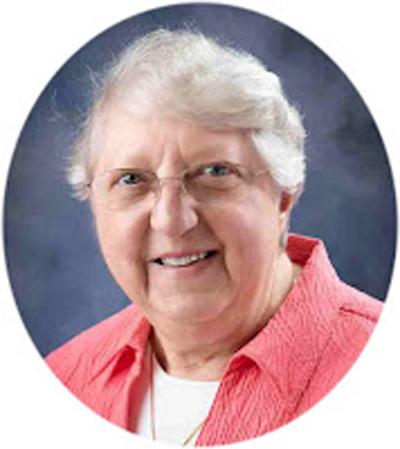 Sr. Mary Tewes
Benedictine Oblate Director
Date of Profession: August 24, 1957
Current Ministry: Benedictine Oblate Director and Spiritual Director
Former Ministries: Elementary Education, Religious Education Director for Diocesan Schools, Monastery House Coordinator, Pastor (Harlan, KY), Director of Religious Education
"The Rule of Benedict has been the grounding for my life, directing the pattern of my life in Christ for these past 65 years."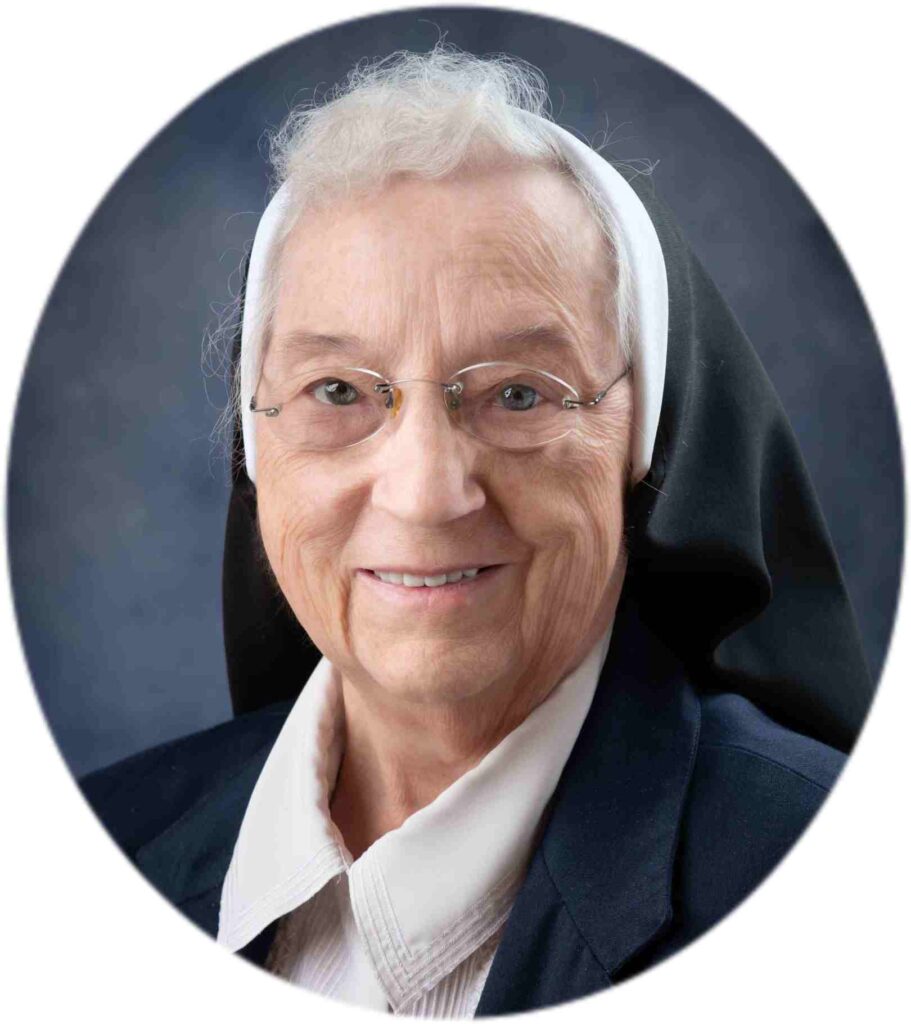 Sr. Mary Carol Hellmann
Date of Profession: August 24, 1953
Current Ministry: Piano Teacher
Former Ministries: Elementary Education and Parish Organist, Choir Director
"Since I was twelve, I wanted to be a Benedictine sister, and coming here has filled my life with hundreds of students, education, travel opportunities, and Benedictine friends in other communities. Stability is rootedness in my home–here."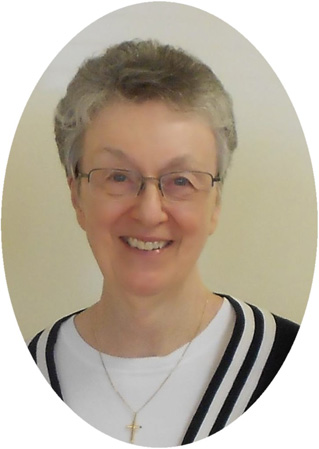 Sr. Mary Catherine Wenstrup
Date of Profession: August 24, 1959
Current Ministry: Defender of the Bond for the Marriage Tribunal
Former Ministries: Prioress, Subprioress, Elementary and Secondary Education
"I've met and lived with other women who have shaped me into the person I am today. I'm utterly grateful to each of them."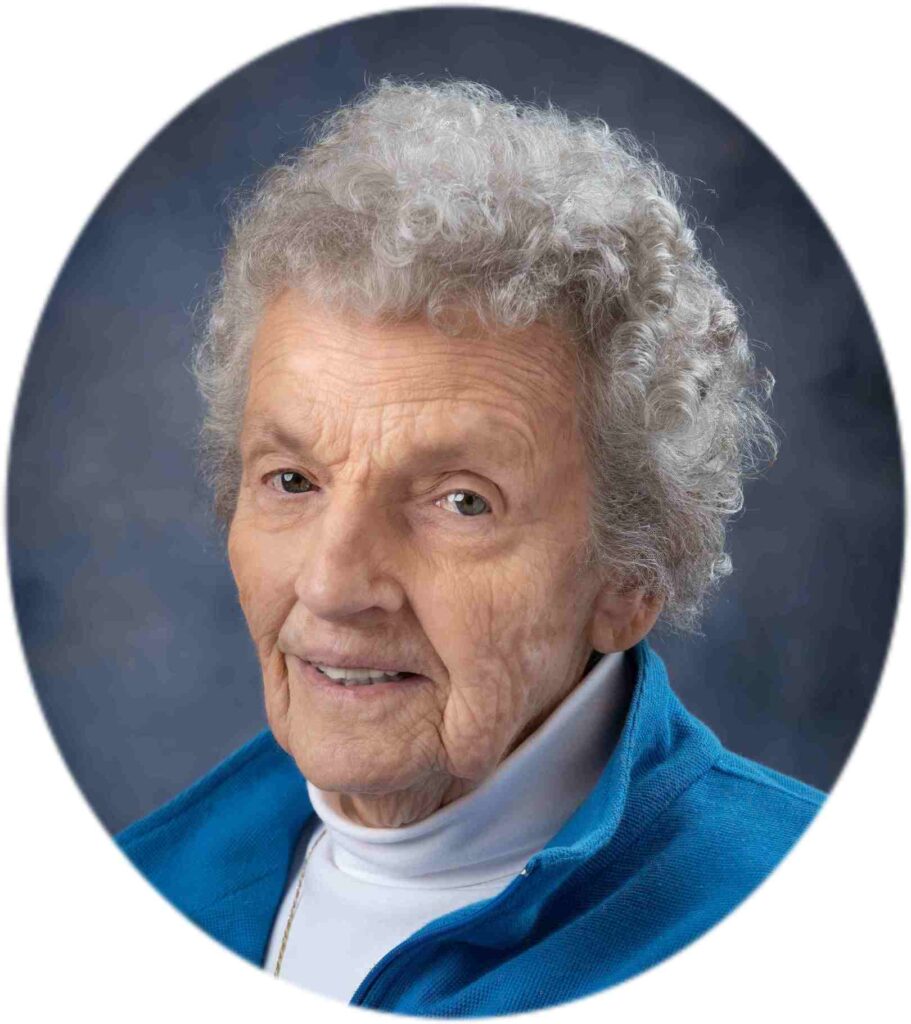 Sr. Mary Peter Youtsey
Date of Profession: August 23, 1952
Current Ministry: Internal Service
Former Ministries: Elementary Education, Montessori Education and Administration
"The Rule tells us how many times a day to pray! Noonday was hard . . . I appreciate it now!"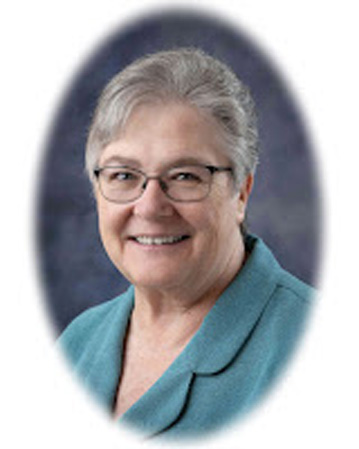 Sr. Nancy Kordenbrock
Treasurer
Monastery Council
Date of Profession: June 18, 1968
Current Ministry: Treasurer and Monastery Council.
Former Ministries: Secondary Education and Administration
"Living in community as a Benedictine has made my life fuller than I could have imagined; doing things and meeting amazing people who enriched my life."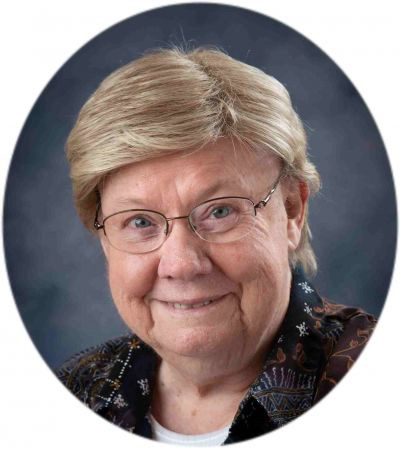 Sr. Rita Brink
Director of Development
Subprioress
Date of Profession: August 24, 1960
Current Ministry: Director of Development and Subprioress.
Former Ministries: Prioress, Elementary Education Administration
"Living the Rule of Benedict brings life and energy while discovering a deeper understanding of life in God and an appreciation of gifts received."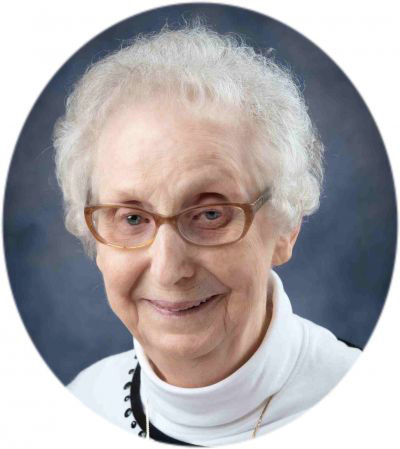 Sr. Rosemary McCormack
Date of Profession: August 24, 1954
Current Ministry: Internal Service
Former Ministries: Elementary Education and Administration Covington, Ky and Pueblo, CO; Director of Religious Education; Tutor
"Living the Rule of St. Benedict and following his words of wisdom: pray and work and one will be rewarded with the joys of living a simple life filled with many rewards and a closer union with God."
Sr. Sharon Portwood
Benedictine Oblate Coordinator
Date of Profession: June 18, 1963
Current Ministry: Internal Service and Benedictine Oblate Coordinator
Former Ministries: Elementary Education, Guest House Hospitality
"I value the way we support one another through prayer, work, presence and use of talents. What one lacks, another gives. Good community fosters interdependence. We are challenged to live an ordinary life with extraordinary vision, to perceive the divine in all creation, in every person."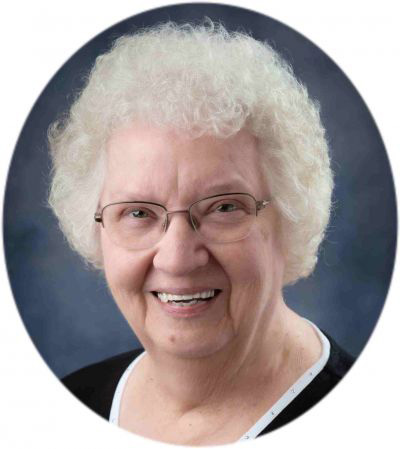 Sr. Stella Marie Gough
Date of Profession: August 25, 1958
Current Ministry: Director of Healthcare Scheduling and Purchasing, Coordinator of Transportation and Auto Maintenance
Former Ministries: Director of Religious Education, Diocese of Covington; Monastery House Coordinator; Elementary Education
"To me living the Rule is tied to living community life to the fullest. Praying with the community is what gives me the greatest joy even when we sing 'off-key!"