ST. WALBURG MONASTERY
Faithful to our monastic profession, we seek God in community, prayer and work.
Sponsored Ministry
The Benedictine Sisters of St. Walburg Monastery sponsor Villa Madonna Academy.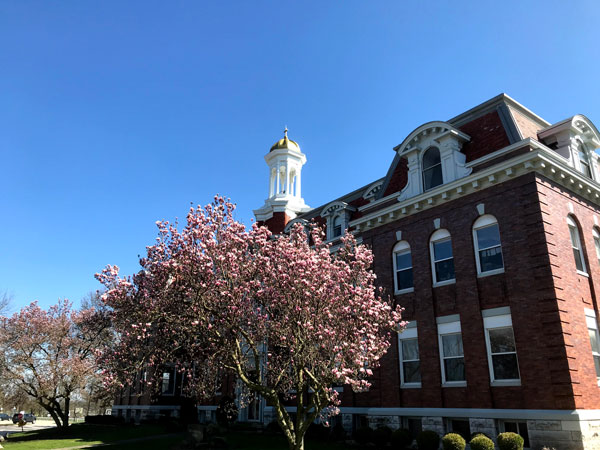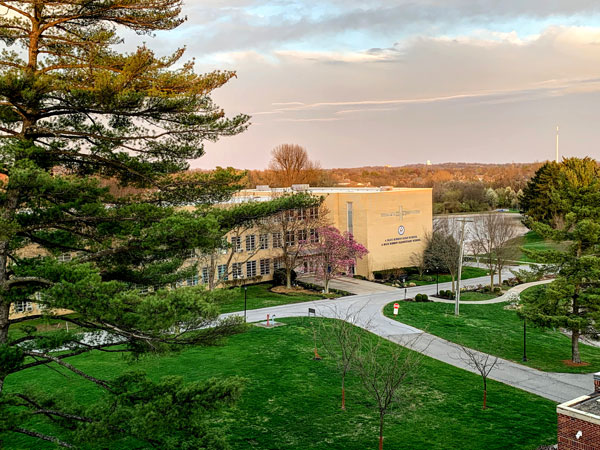 Villa Madonna Academy is Northern Kentucky's only private, co-ed Catholic school for grades K-12, now incorporating Villa Madonna Montessori (ages 3-6). Located south of Covington in the city of Villa Hills, Villa Madonna Academy overlooks the Ohio River. Since 1904, VMA has provided education to families of Northern Kentucky and greater Cincinnati.
VMA began on September 8, 1904, as Northern Kentucky's only boarding and day school for girls. In 1907, the high school began in a large red brick building and graduated its first class of four young ladies in 1911.
When expansion again became necessary, a second building was added in 1957 to the original 1907 building. The Benedictine Sisters took out a million-dollar mortgage on their property to finance the new building, the first mortgage of that size in the area.
In 2000, VMA erected a third building, a multi-purpose sports complex. This freed space to construct a fine arts center, complete with a state-of-the-art theater, dedicated February 2, 2005.
Excellence in education for women was VMA's selling point until the parents of the students of Villa Madonna Montessori School (begun 1971) encouraged the VMA Board to welcome boys into the school. In 1977 boys joined the elementary school and in 1985 the high school. In 1990 there were the first three male graduates.
In 1971, the Benedictine Sisters transformed the former monastery dairy barn into classrooms to begin a preschool early learning center which became Villa Madonna Montessori School. The Montessori school is operated by VMA, and will move into the older VMA building when renovation has been accomplished. The unique setting overlooks the Ohio River in Villa Hills, Kentucky. Click here to go to Villa Madonna Montessori's website: villamadonnamontessori.org.
VMA's current student body is culturally and religiously diverse. All students benefit from the Benedictine tradition of over one hundred years of educational excellence. Click here to go to Villa Madonna Academy's website: villamadonna.org.