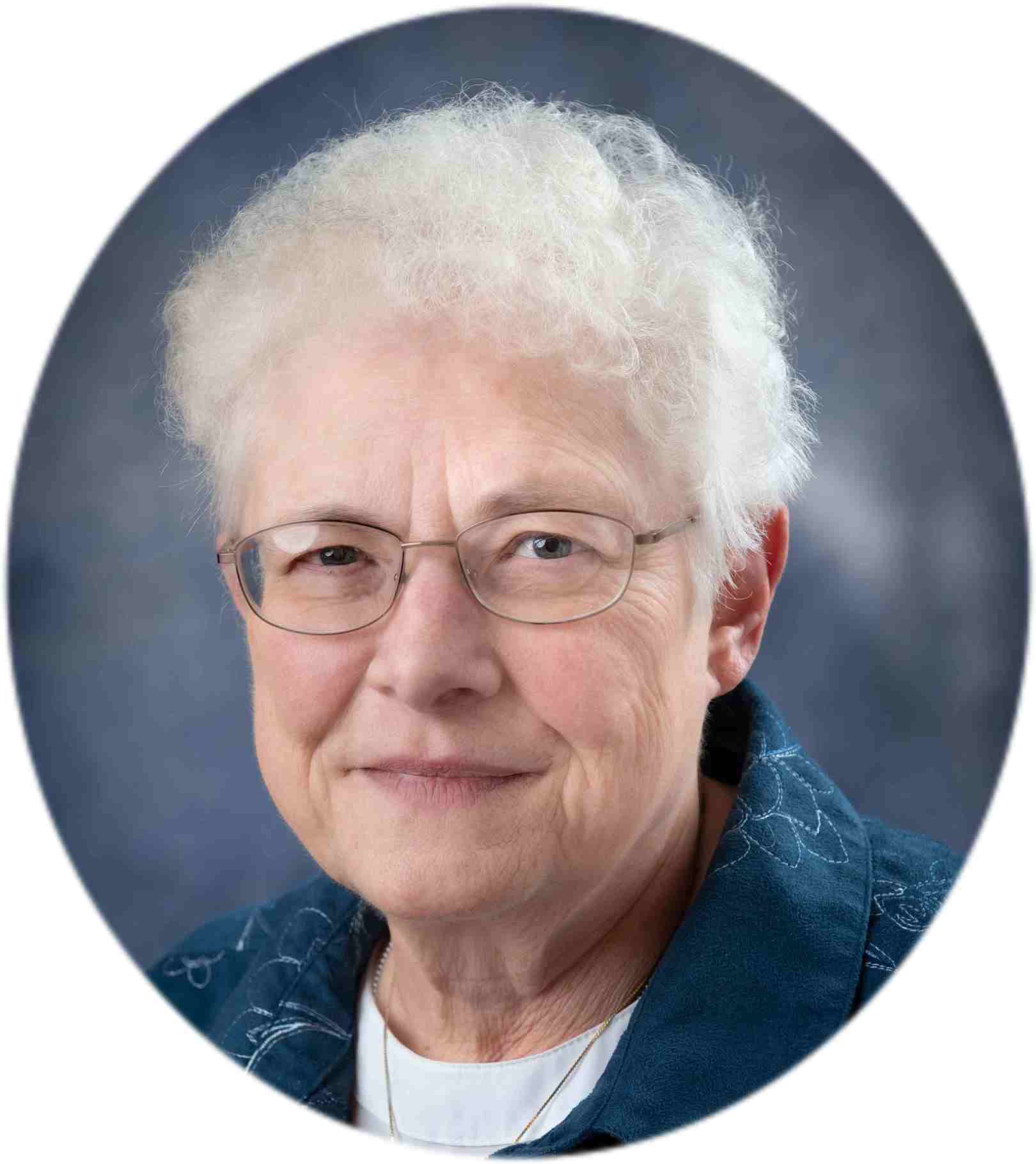 Current Ministry and Interests:I am a Pastoral Associate at the Cathedral Basilica of the Assumption in Covington, Kentucky. My interests include my great niece and nephew and garage sales.
Favorite Scripture quotation: "Whatever you do for the least of my brothers and sisters, you do for me." Matthew 25
Monastic Life at St. Walburg Monastery: Monastic life causes me to stretch myself to be a better person. Through the Liturgy of the Hours and community living, it calls me back to center when I get off center.
What I value about community life: I value Liturgy of the Hours, community life, spiritual growth, the Rule of Benedict and professional training.
What Benedictine women have to offer: Simplicity of life. Material things are not goals in life. God is our goal. A listening to the Word of God through Scripture. A reaching out to others through ministry and an utilizing of one's gifts/talents in this ministry.