… we are vowed women who seek God
…in work … we serve Jesus Christ in all God's people, in the young and the old, the sick and the poor, the stranger and the guest …
In the Rule Benedict addresses manual labor. At St. Walburg Monastery there is no lack of manual labor. The daily tasks of life, cleaning, cooking, doing dishes are always with us.
We also serve the Church and society by working at various ministries on and off the monastery grounds. The community's sponsored ministries are Villa Madonna Academy and Villa Madonna Montessori. In addition we serve as: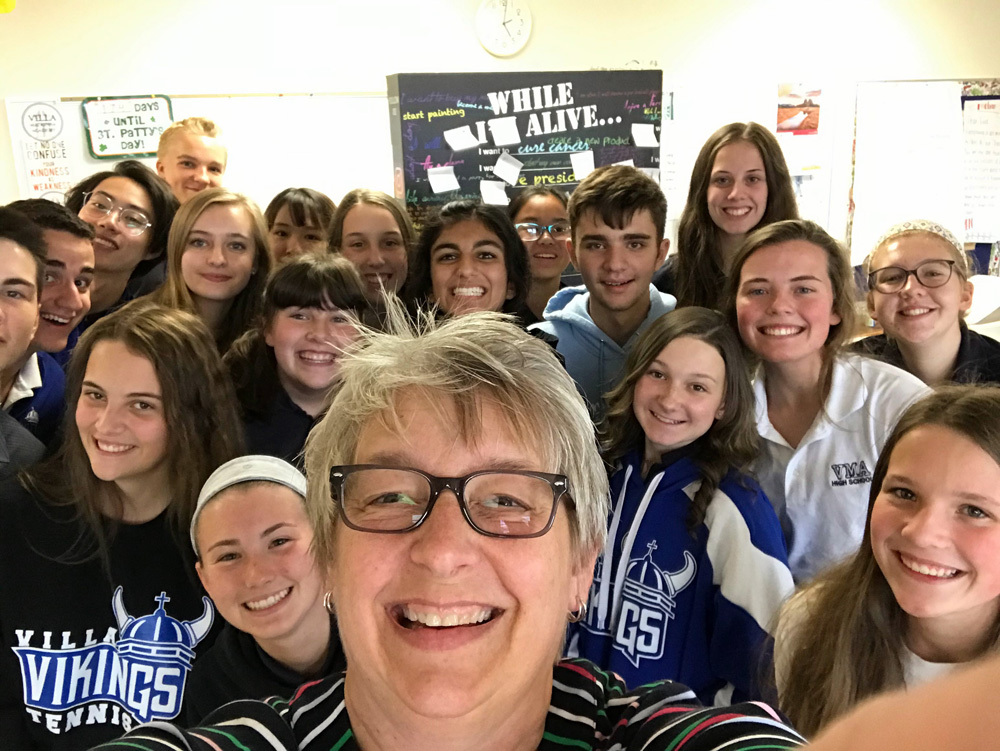 educators
health care workers
social workers
pastoral ministers
spiritual directors
counselors
administrators
artists
musicians
writers
wherever we can minister to the young and the old, the sick and the poor, the stranger and the guest.
---