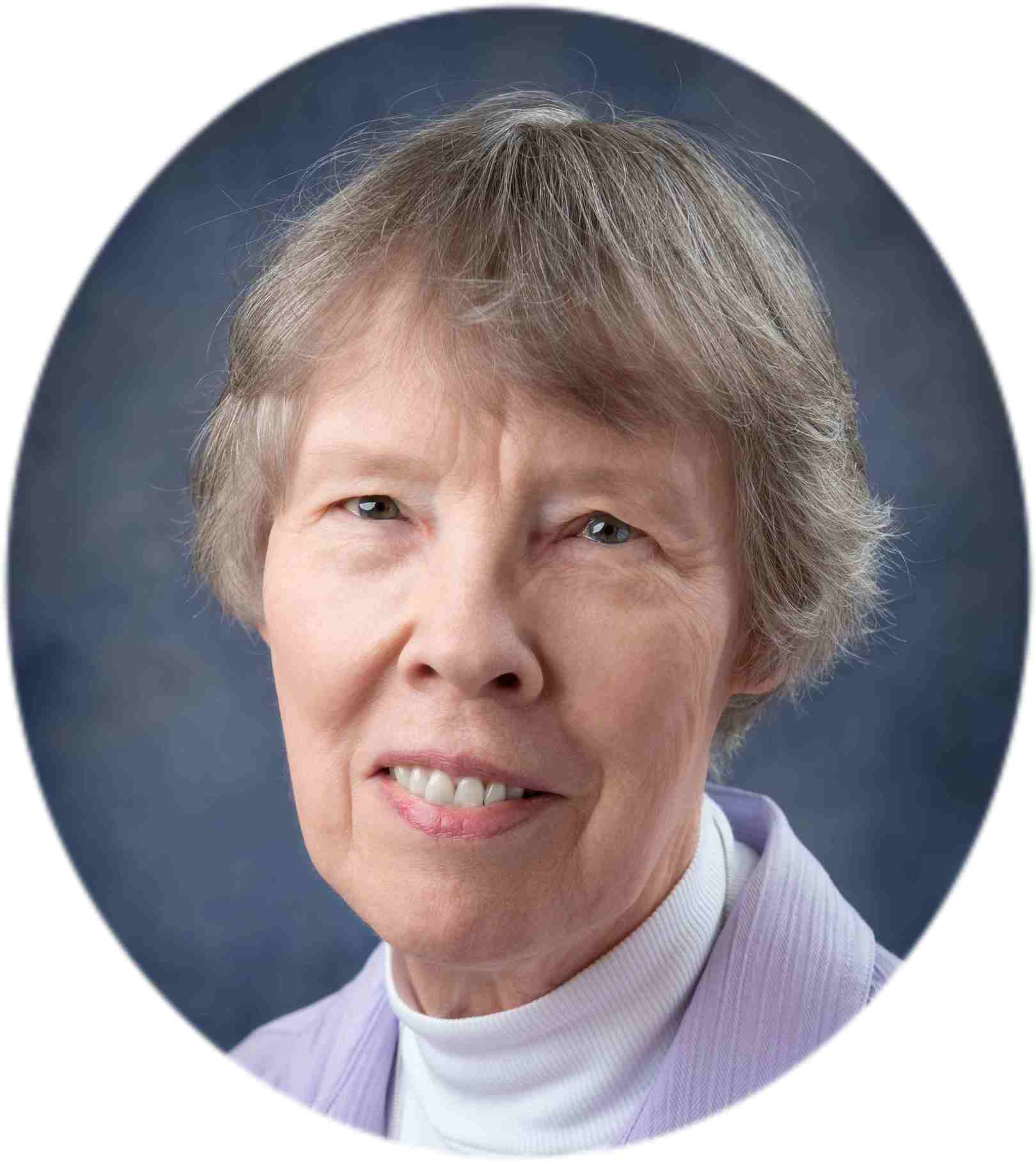 Current Ministry and Interests: My ministry has been elementary education. Presently, I am teaching fifth and sixth grade children at St. Francis Seraph School in Over-the-Rhine, Cincinnati, Ohio.
Favorite Scripture quotation: While I have numerous favorite quotes from Scripture, I especially love the Book of Psalms for personal reflection. This has been true since my earliest years in community. "Let everything that lives and breathes, praise God."
Monastic Life at St. Walburg Monastery: We pray, work, celebrate. Our daily lives are nourished by the Scriptures and the liturgical seasons.
What I value about community life: I value the way we support one another through prayer, work, presence and use of talents. What one lacks, another gives. Good community fosters interdependence.
What Benedictine women have to offer: A challenge to live an ordinary life with extraordinary vision, to perceive the divine in all creation, in every person.