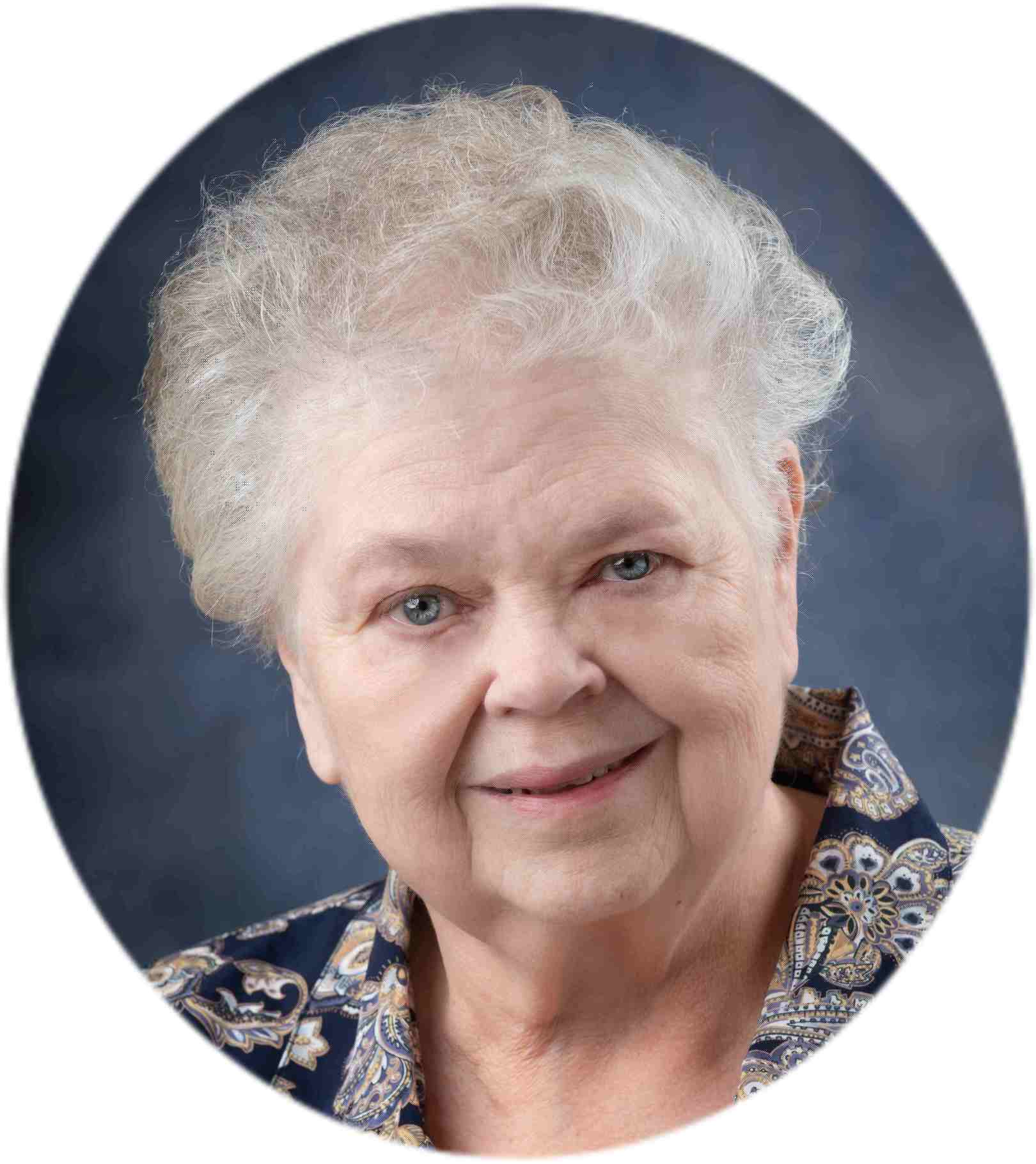 Current Ministry and Interests: Since May, 2003 I have been the new and first Development Director at St. Walburg Monastery. Before that, I spent 28 years as a faculty member, formation team member and library director at the Athenaeum of Ohio/Mt. St. Mary Seminary in Cincinnati, Ohio. My interests are many: history, especially monastic and medieval history, computer work, especially web pages and desktop publishing, manuscripts and rare books. I collect dragons (they're part of
my theory about strengths and weakness, good and evil) and read as much as I can. I have a great fondness for animals, especially cats.
Favorite Scripture quotation: "For surely I know the plans I have for you, says God, plans for your welfare … to give you a future with hope." Jeremiah 29:11.
Monastic Life at St. Walburg Monastery: We have a long and rich heritage of prayer and seeking God together. Monastic life at St. Walburg Monastery today is living that heritage and extending it, first to those we meet in the Northern Kentucky and Greater Cincinnati area and then through the use of technology to people we have never met. Our life is an amazing combination of the wisdom of the centuries and the challenges and newness of today. We daily "listen with the ear of the heart" for the voice of God in our history and our present.
What I value about community life: Community life makes me a better and more open person. Community life constantly challenges me to grow and look beyond myself and my own interests. Community life has taught me to value collaboration and to let others help me create and discern. The women of this community have shown me how to be gracious, generous, open-handed and supportive.
What Benedictine women have to offer: Benedictine women offer a life steeped in prayer and reflection. We give others the space and opportunity to stop and take time to look at their relationship with God. We encourage others "to prefer nothing to the love of Christ." We give people hope that it is possible to life a balanced, happy, prayerful life in today's culture and yet still be in the culture. The Rule of Benedict encourages us to see Christ in every person we meet.