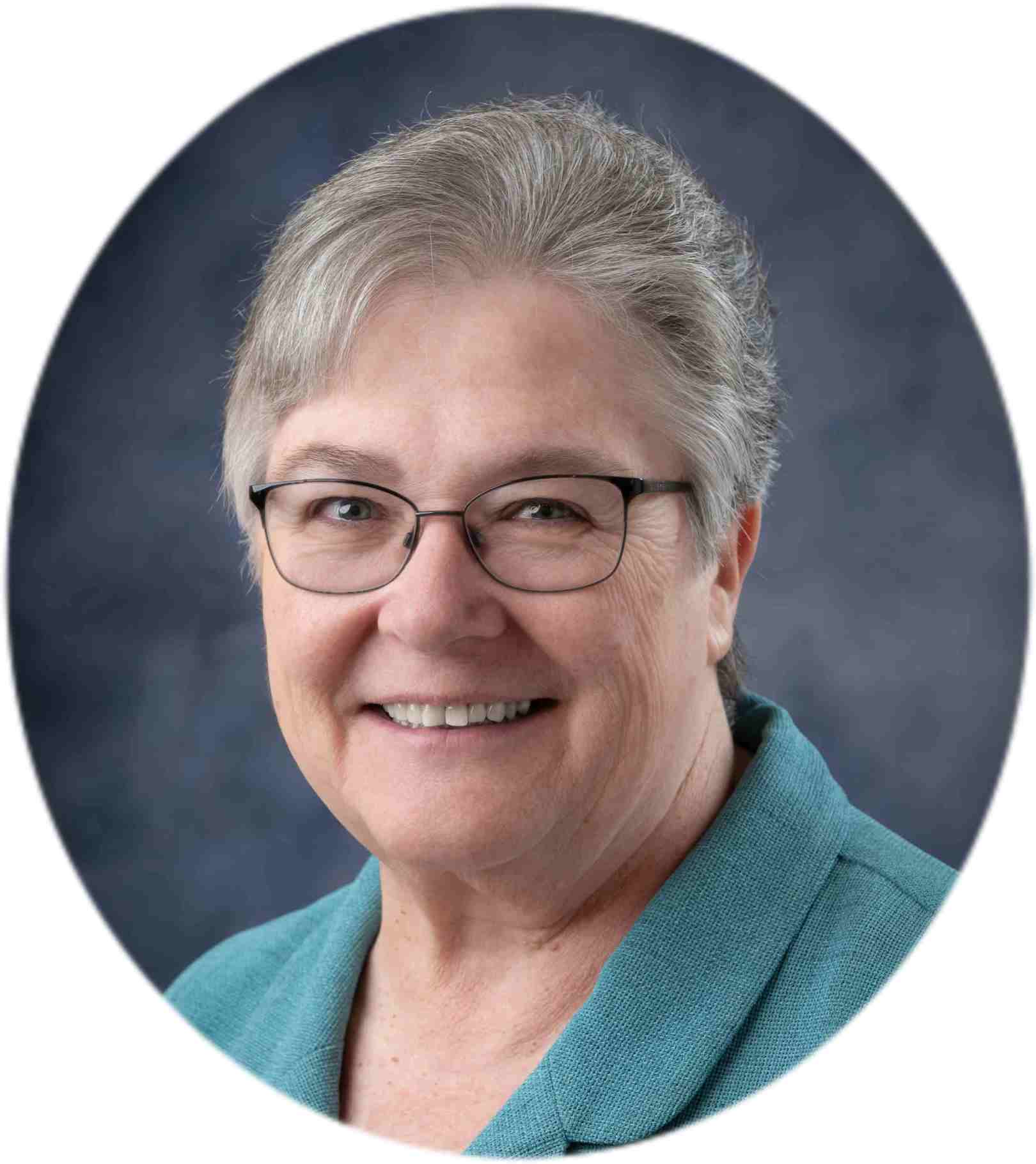 Current Ministry and Interests: I am a Biology Teacher and Alumni Coordinator for Villa Madonna Academy.
Favorite Scripture quotation: "Clothe yourselves with heartfelt mercy, with kindness, humility, meekness and patience … Christ's peace must reign in your hearts … Dedicate yourselves to thankfulness." Colossians 3: 112-17 To me this passage has always expressed what our Christian life should be and how we are to live as children so loved by God. I used it for my Silver Jubilee both as a reminder and as a celebration of the life we live as Benedictine sisters.
Monastic Life at St. Walburg Monastery: I believe that especially in the past 10 years we have come to realize how we can live the monastic life in contemporary society. We have become even more committed to prayer and liturgy and to the personal witness we each give to the life of Christ in our midst. We are united in our love for each other and our love for Jesus the Lord. We are happy in what we do and who we are.
What I value about community life: The most important thing to me is being part of a loving community who cares for its members and for the rest of humanity as well. Caring for the young and the old and placing community before all else is special to me.
Benedictine women have to offer: I think we offer the centeredness and focus that puts love of God first and spreads that love to those most in need through many areas of service