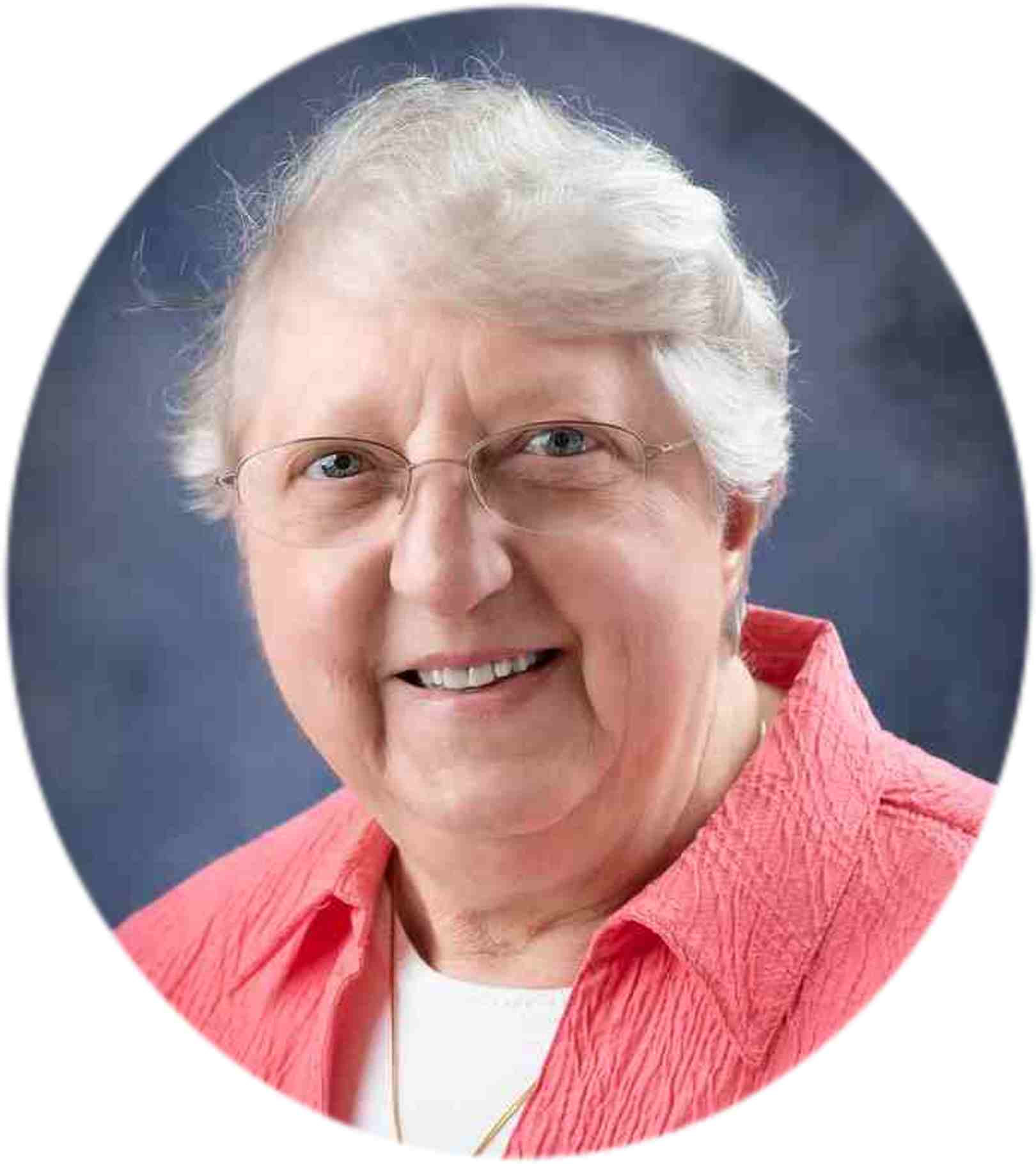 Current Ministry and Interests: I have been Director of Religious education at Our Lady of the Visitation Parish since 1992. I am also the Coordinator of Benedictine Associates for St. Walburg Monastery. I love taking photos of events at the parish and with the Associates, the community and my family.
Favorite Scripture quotation: "Strong is God's love for us. Alleluia!"–Psalm 117 "To prefer nothing to that love for us."–Chapter 72–Rule of Benedict.
Monastic Life at St. Walburg Monastery: This is home for me where I try to contribute my gifts to the building up of the community and am nourished by its prayer and the relationships within it. Monastic life enables me to live a full life and energizes me to minister beyond the community.
What I value about community life: Our ability to be hospitable to all–meeting each other and all others as Christ
What Benedictine women have to offer: The value of praying, welcoming community to which many are drawn, and some formalize that connection as Benedictine Associates.