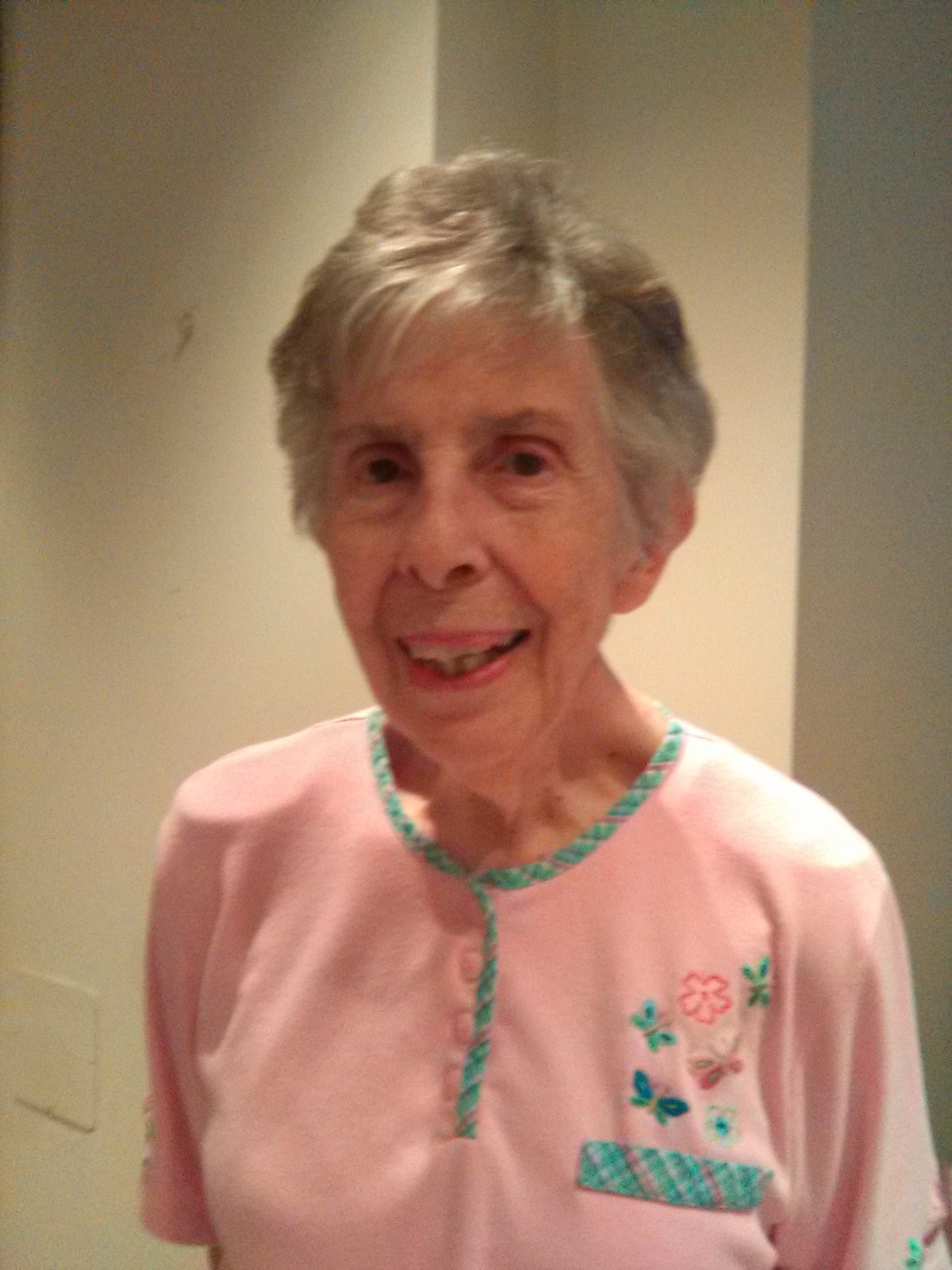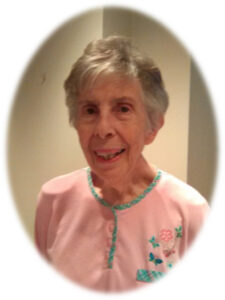 Sister Mariana Kirk, OSB was born on November 23, 1937 to William Iles Kirk and Angela Heile Kirk and given the name Mary Iles. She was their only child.
Mary Iles entered St. Walburg Monastery in 1954, became a novice in 1955, and received the name Mariana. First profession followed in 1956, perpetual in 1959, silver jubilee in 1981, golden in 2006, 60th in 2016.
Sr. Mariana taught for two years in diocesan elementary school followed by 19 years at the high schools of Holy Cross, St. Henry and Villa Madonna Academy, teaching both Spanish and English classes. She completed her bachelor's degree in Secondary Ed. and Spanish at Villa Madonna College in 1966 and her master's degree in English at the University of Notre Dame in 1974. After teaching she worked as secretary to a number of not-for-profit agencies: Amer. Diabetes Assn. and the Miami Purchase Assn. for Historic Preservation. Sr. Mariana served as VMA Development Director from 1986-92, and then became secretary of the Fine Arts Fund. Upon retirement she served in internal ministry at the monastery as director of transportation, assistant to the librarian, and driver for many sisters to doctor's appointments.
Mariana took time to be an informed citizen via news programs and print materials. A gardener, she cared for the courtyard and rock garden; she raised infant trees to be planted when they grew large enough to withstand the deer. She enjoyed music, serving as a cantor at the monastery, member of the May Festival Chorus for 16 years and then as member of the NKy Community Chorus.
Mariana was faithful to Friday night card tournaments. Her hearty laugh was a familiar sound. She could have won an emmy for her rendition of the cowardly lion from the Wizard of Oz.
Throughout her life Mariana spoke her mind frankly. As one sister said, "She could make you afraid. You had to be careful of what you said." She could be fierce; she could be gentle. She was always quick to offer her service.
After a brief illness, Sr. Mariana died on January 8, 2023, preceded in death by her parents. She is survived by her cousins, friends and Benedictine community.
Vigil service was held the evening of January 13, 2023 and the Mass of Christian Burial on January 14, 2023 followed by interment at St. Walburg Cemetery.