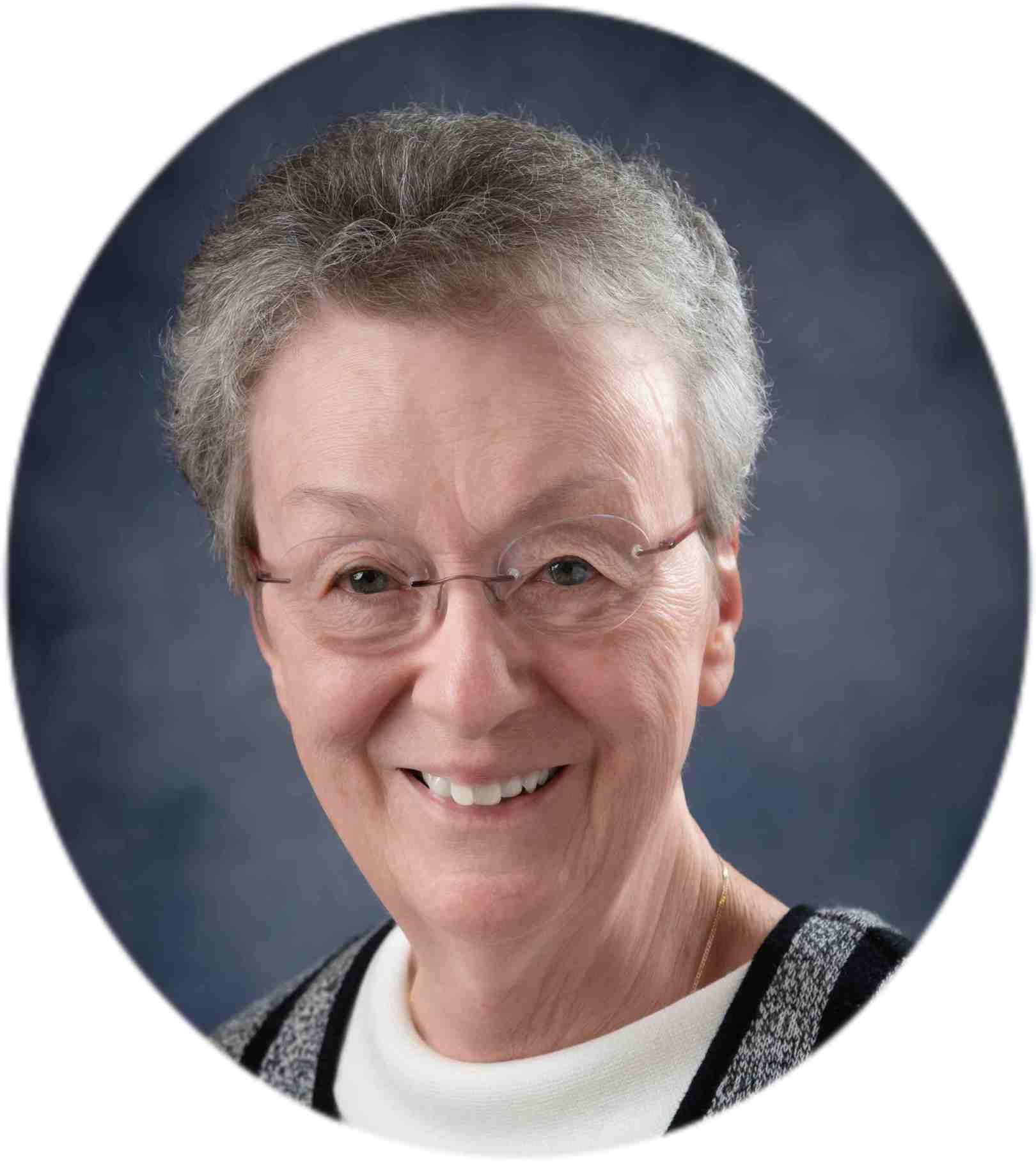 Current Ministry: At present I serve as a canon lawyer for the Tribunal of the Covington, Kentucky diocese. Most of my work is concerned with annulments but occasionally I am able to provide canonical consultation on other areas of Church life.
Favorite quote from the Rule or Scripture: I don't really have a favorite Scripture quote, but I tend to go to the Wisdom literature when I am trying to sort out questions or need insight. I do the same with the Rule of Benedict. More or less I know the words that are in the Rule, but a new circumstance in my life will bring a new meaning.
Monastic life at St. Walburg Monastery: More than anything else I feel the community is best when it prays in common. At those times the liturgy feeds and forms us into unique persons who share an obvious thirst for God.