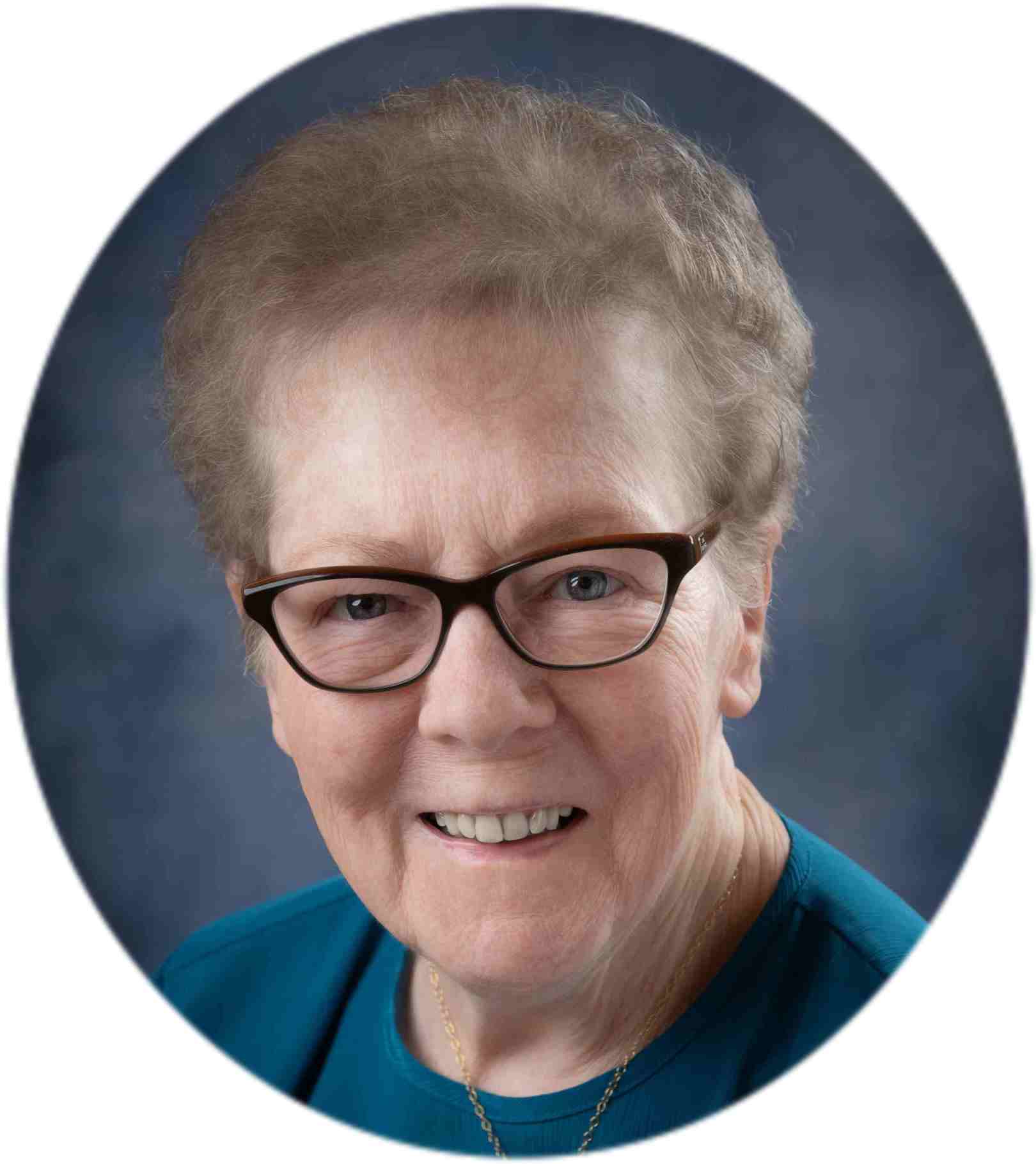 Current ministry: I am a 6th grade teacher at Mary, Queen of Heaven School in Erlanger, Kentucky.
Favorite quotation from Scripture: My favorite story from Scripture is the woman taken in adultery because its shows Jesus' love for her and for those who accuse her. Also I like a small quotation from Isaiah where God says, "I will hold you by the (right) hand."
Monastic life at St. Walburg Monastery: Monastic life here at St. Walburg Monastery is real. We are people who are very much human, who are on our personal and communal journey. We are good women who pray, laugh, cry and work hard. We are a good "bunch." I like coming home to this place each evening.
What I value about community life: I very much value the chance to pray frequently and the opportunity for silence and solitude. I like people and I like having people with whom I can talk, laugh and pray.
What Benedictine women have to offer: I think Benedictine women offer the Church examples of womanhood that speak for justice, peace and equality. I think we also (on our hill) offer others hospitality in a peaceful and beautiful atmosphere.