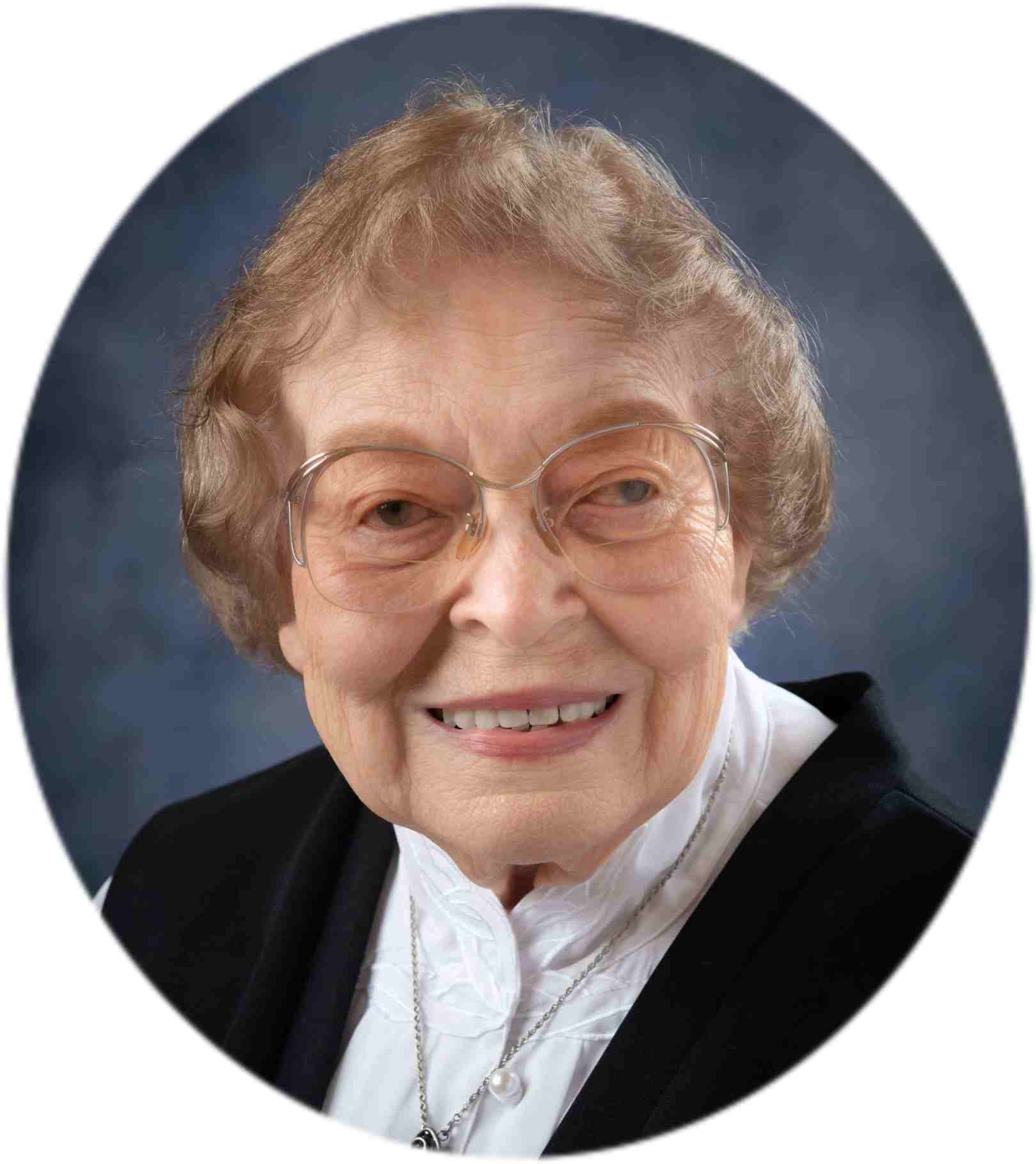 Current Ministry and Interests: I am the Community artist. My other interests are social justice issues and issues concerning the conservation and preservation of the earth.
Favorite quotation from the Rule: "Where is the one in love with life and desiring to see good days?"
Monastic Life at St. Walburg Monastery: Life with the Benedictines has been season after season of very good days. Monastic life at St. Walburg's is one of shared talents in a disciplined atmosphere of prayer and work. One grows personally through our shared vision of community and all the pertinent issues in our world today. I find this life a gift, day by day.