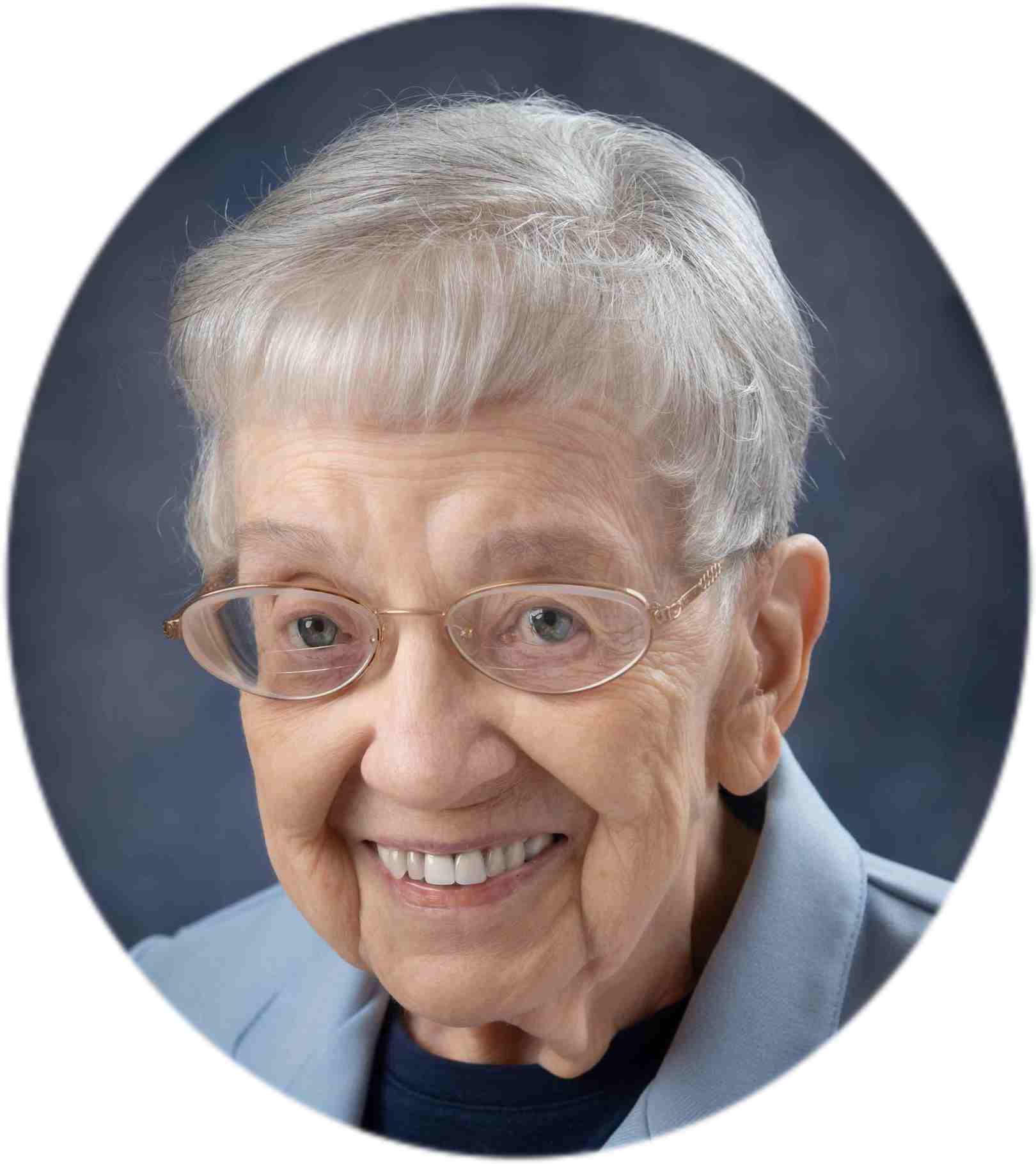 Current Interests: I have remained active in promoting the Benedictine charism at Villa Madonna Academy by chairing a Benedictine Identity Committee with six of the lay teachers, Sr. Mary Carol, CDP, and Sr. Mary Carol, OSB. It is my pleasure to coordinate the activities in the school's former dormitories at Villa Madonna Center. Meeting the people who come for weekend retreats or other gatherings and having the opportunity to welcome them with our traditional Benedictine hospitality is truly energizing. It is also a pleasure to have time to sew and do little things for our sisters. I don't sew or bake as much as I did formerly because I love my new hobby of playing the dulcimer. The Hills of KY Dulcimer Society has been a wonderful blessing and enables me to fulfill my life dream of playing some kind of instrument. More than anything else, retirement has given me more time for prayer, solitude, lectio and mindfulness.
Favorite Scripture quotation & idea from the Rule of Benedict: "For those who love God, all things will work together for good." The idea that the characteristic of a true monk is that he/she truly seek God and respond in prayer and service. I love the concept of seeing Christ in everyone and responding to them in that manner.
Monastic life at St. Walburg Monastery: I have found a treasure that I wouldn't trade for anything. It has revealed a piece of heaven present right here.
What I value about community life: The prayer life and the company of all members holding the same values and ideals.
What Benedictine women have to offer: The witness that hearts are created to yearn for God, to be in deep relationship with God, and then reflect the ensuing peace. A simple life of prayer and service brings the greatest satisfaction and peace.